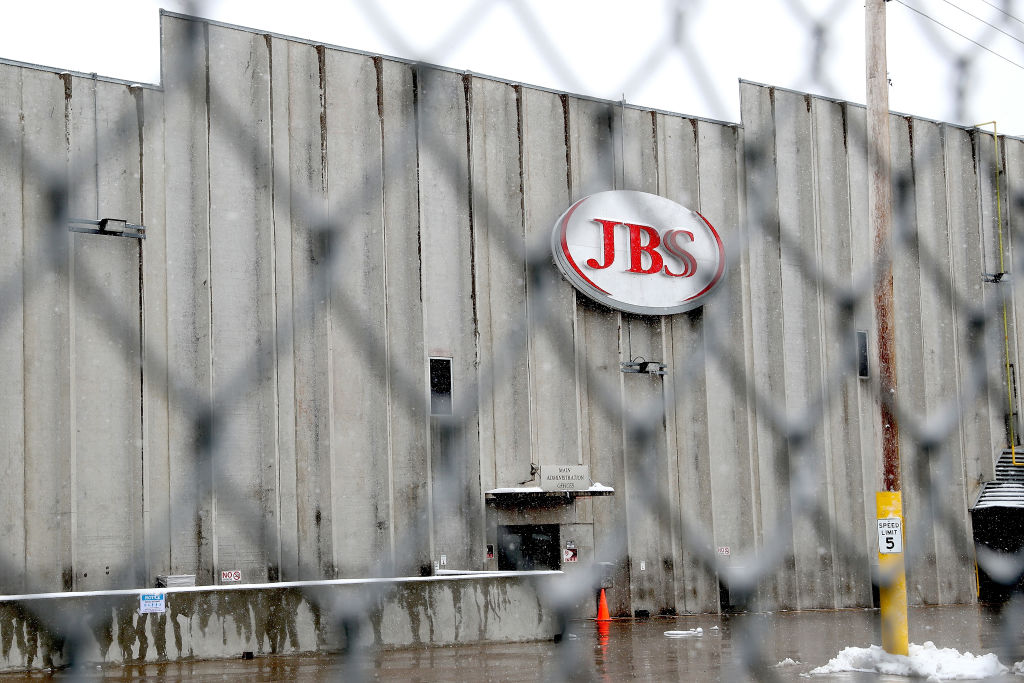 Big hack hampers meat production chain
Production at a number of meat packaging facilities in Australia, Canada and the U.S. entered a second day of interruption Monday as JBS, the world's largest meat supplier, contended with a digital security incident. Brazil-based JBS, which employs more than 230,000 people, said it had been the target of an "organized cybersecurity attack" that apparently targeted the firm's IT systems in North America and Australia. Jeff Stone has the latest.
A Message From AWS Educate
With over 1,500 institutions and hundreds of thousands of students who use AWS Educate, we wanted to take you on a trip around the world and highlight how students are learning and innovating with the cloud. Learn more.
At least $20B worth of cyber in Biden budget blueprint
President Joe Biden proposed $9.8 billion for federal civilian cybersecurity and $10.8 billion for unclassified DOD cyberspace operations for fiscal 2022. The civilian figure includes $750 million for agencies compromised by the SolarWinds hack. The budget — which would require congressional acquiescence — also recommends $15 million for the new Office of the National Cyber Director, and $20 million to go into an as-of-yet established Cyber Response and Recovery Fund. Tim Starks hits the highlights.
Making government supplier VDPs more official
Rep. Ted Lieu, D-Calif., announced legislation on Tuesday that would require U.S. government vendors to have vulnerability disclosure policies and programs, echoing a requirement that DHS put in place last year for agencies themselves to maintain them. The Lieu bill would codify a piece of the president's May executive order. It has the support of several cybersecurity-oriented organizations, officials and companies. Check out the full bill.
ATM skimming suspect tries fighting off police in Mexico, video shows
Police in Mexico have arrested the alleged head of a financial fraud operation that used corrupt ATMs to steal more than $1 billion from tourists in recent years. Florian Tudor, a Romanian man perhaps better known as "The Shark," was apprehended on Thursday when officials from Mexico's attorney general's office took him into custody. The incident erupted in wrestling, shouting and authorities carrying Tudor out of the building by his arms and legs, according to video published by news outlets in Mexico City. Jeff has the context.
Jury finds Methbot boss guilty
It didn't take long for jurors in New York City to decide that Aleksandr Zhukov, who spearheaded a $7 million fraud scheme with help from a botnet, was guilty. Zhukov, a Russian man, was arrested in 2018 on charges that he founded the so-called Methbot operation, an international scheme to defraud U.S. advertising firms who thought they were investing in online advertisements. In fact, they were funneling cash to an innovative team of internet scammers. We're covered it since the beginning.
Tweet Of The Day