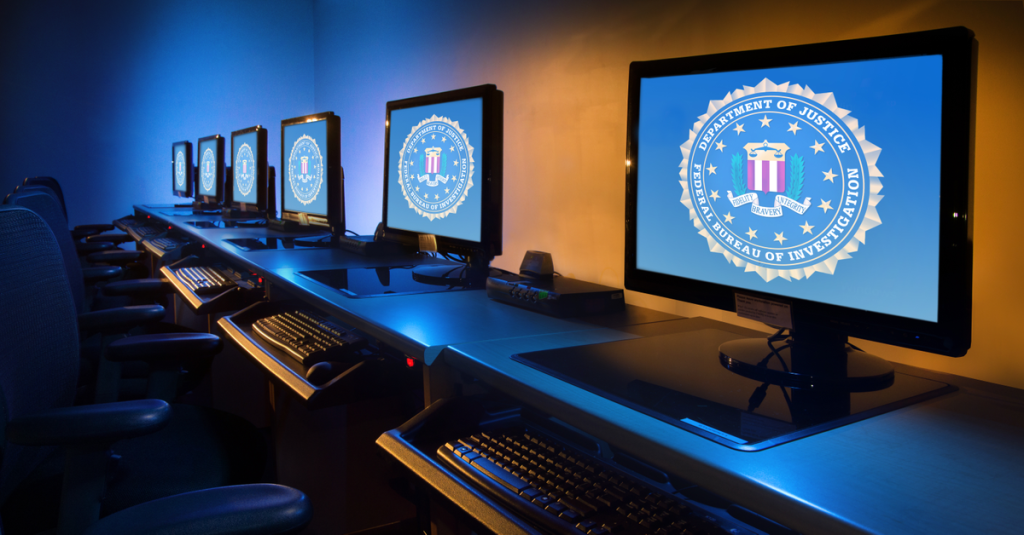 FBI blames DarkSide scammers for Colonial Pipeline disruption
That was fast. Three days after news of a ransomware incident at one of the country's largest fuel pipelines, the FBI has blamed the intrusion on the criminals behind a strain of malicious code called DarkSide. The bureau has been tracking the ransomware gang since October, and has noted intrusions into the health, energy and insurance sectors, according to an FBI advisory obtained by CyberScoop. Sean Lyngaas has the story.
A Message From AWS Educate
With over 1,500 institutions and hundreds of thousands of students who use AWS Educate, we wanted to take you on a trip around the world and highlight how students are learning and innovating with the cloud. Learn more.
How long will cyber-insurance cover ransomware payments?
French insurer AXA said last week it would no longer write cyber-insurance policies that reimburse ransomware victims' payments to criminals, setting what could be a precedent for other companies to do the same, experts said. Ransomware is a growing cause of insurance claims, and some criminals have said they specifically target companies known to have insurance because they know they're more able to afford the payments. So the only thing surprising about AXA's move is why it was an apparent industry first. Will it be good if other insurers follow suit? Tim Starks dives in.
Disinformation-for-hire on the rise
Government-sponsored disinformation campaign operators have sought to hide their true identities by recruiting writers to publish articles for apparent news organizations, or using manipulated photos to lend authenticity to their accounts. In recent months, though, Facebook says it has seen an uptick in campaigns outsourcing operations to public relations firms and commercial entities to further distance operators from their influence campaigns. The trend is raising questions among disinformation experts about how to impose costs on operators and their benefactors. Shannon Vavra has more.
Artificial intelligence might help 'eradicate financial crime,' J.P. Morgan researcher says
Manuela Veloso, head of AI research for J.P. Morgan, declared that the first value for artificial intelligence is that "we want AI to be able to eradicate financial crime." She was speaking during AI Week, an event produced by Scoop News Group. Financial crime costs industries and organizations $1.45 trillion in 2019, according to one estimate, with cybercrime and fraud the most common varieties. Besides direct cyber heists, cybercriminals run afoul of the law in other ways that can be categorized as financial crimes, like money laundering. Tim also has this one.
Spyware seller goes to Hollywood
An obscure IT firm known for trying to convince public officials to purchase spyware during the pandemic has a new project. The company, TransparentBusiness, is now involved with "Unicorn Hunters," a reality TV show that promises viewers a pathway to riches. Apple co-founder Steve Wozniak and former NSYNC singer Lance Bass are also involved. Benjamin Freed has the StateScoop story.
Practical strategies to establish a zero-trust security environment
IT and security experts have been advocating for enterprises to adopt zero-trust security disciplines for the better part of a decade. But will the massive shift of employees now working on the other side of traditional firewalls finally serve as the tipping point to zero trust? Splunk security strategist James Young believes so. He highlights lessons learned and strategies to modernize security practices. Hear more from Young.
Tweet Of The Day