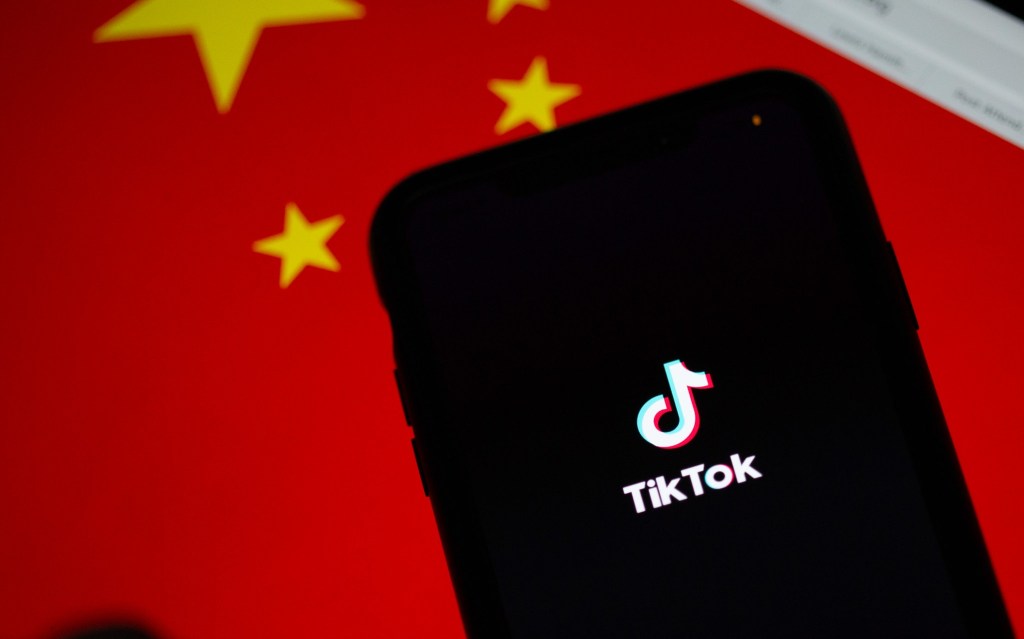 TikTok's CSO makes his case. Carefully.
Roland Cloutier, the global chief security officer for ByteDance, says he still doesn't understand why the U.S. government has labeled TikTok as a national security threat. The video-sharing app this week sued the U.S. government and lost its CEO amid allegations that it provides China's Communist Party with a Trojan horse to sweep up Americans' data. In an exclusive interview, Cloutier goes on the record about what is and isn't accessible, and to whom. Jeff Stone has the conversation.
A Message From AWS Educate
With over 1,500 institutions and hundreds of thousands of students who use AWS Educate, we wanted to take you on a trip around the world and highlight how students are learning and innovating with the cloud. Learn more.
Pyongyang's alleged bank heists are getting more brazen
Under the crush of international sanctions, North Korean hackers are still trying to make a buck, while the U.S. investigators are trying to hold them accountable. In the latest effort to expose North Korean government hacking operations, the Pentagon, FBI, DHS, and the Treasury have called out what they say is a DPRK-led hacking campaign launched in February of 2020 that is focused on stealing cash from ATMs. The joint announcement follows a steady stream of U.S. attempts to publicly ferret out Pyongyang-linked hacking. It doesn't seem to be working. Shannon Vavra has the latest.
Welcome to the US. How do you plead?
Two alleged email scammers just arrived in the U.S. from Ghana to face charges that they were involved in unrelated business email compromise fraud efforts. Deborah Mensah, 33, is accused of stealing more than $10 million from U.S. companies and elderly folks, often by posing as a romantic interest who asked for money. The other suspect, Maxwell Peter, allegedly conspired to rip off a Memphis real estate company. The legal maneuvers are the latest attempts to plug the $1.7 billion in BEC-related losses reported in 2019. Jeff Stone has the court docs.
Chinese spam relied on...vampires?
Twitter removed roughly 3,000 accounts that pushed Chinese government propaganda, often by using quotes from Bram Stoker's "Dracula" in the account biography. New York-based Graphika detected the activity before the campaign generated much engagement, but the effort comes after Twitter also took action against "Operation Spamouflage," a persistent social media effort connected to Beijing. Trolls have cited Jane Austen before, too. The findings are here.
Symantec shakeup creates fresh opening to shift security strategies
Recent developments surrounding Symantec — one of the world's most widely relied-upon suppliers of enterprise security products — have created a significant opening for competing vendors. In an odd twist, Symantec's new owner, Broadcom, has decided to focus only on its most profitable customers. That's left CIOs at more than 100,000 Symantec enterprise accounts scrambling to regroup and replace an array of security products. Read more from Steve McNamara.
A big picture look at how COVID has affected cybercrime
A former FBI cybercrime investigator says the coronavirus pandemic's effect of forcing entire organizations to work remotely has given ransomware actors a bigger canvas than before, while hackers' tactics continue to mature into new threats. The introduction of dozens, hundreds or thousands of personal devices and home Wi-Fi networks connecting into government IT infrastructure — as well as the surge in demand for digital government services — has the potential to stretch the public sector's cybersecurity resources thinner than ever before, said Austin Berglas, a former assistant special agent in charge of cyber investigations for the FBI's New York Field Office. He speaks with Benjamin Freed at StateScoop.
Tweet Of The Day