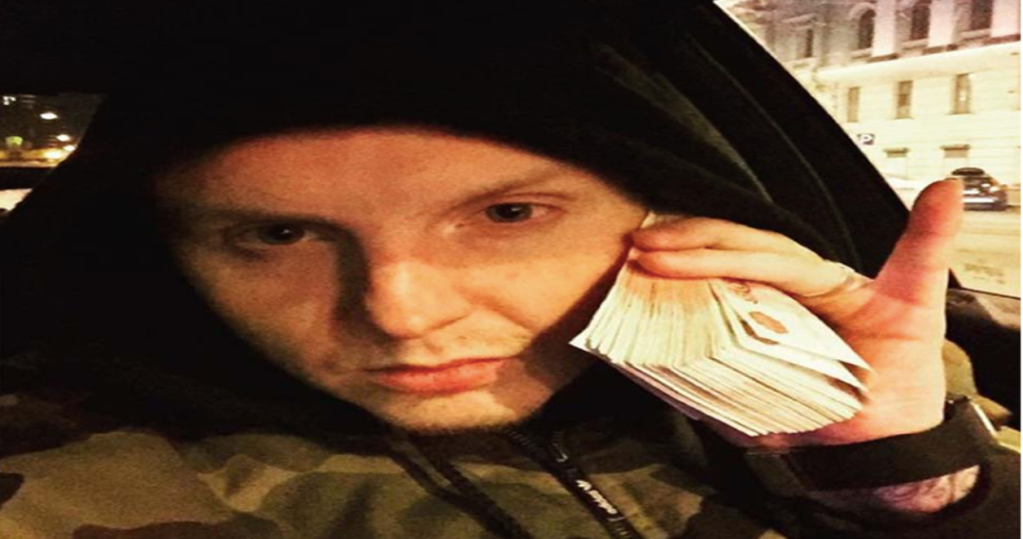 Accused hacker, part-time rapper, to plead not guilty
A Russian man arrested at a Miami airport earlier this year will plead not guilty to laundering money on behalf of a transnational cybercriminal organization. An FBI complaint unsealed in March charges that Maksim Boiko, 29, was a "significant cybercriminal" who converted stolen money into cryptocurrency for a group called QQAAZZ. Boiko also broadcasts himself as a rapper, with an Instagram and Spotify presence under the name "Plinofficial." Jeff Stone had the scoop.
A Message From AWS Educate
With over 1,500 institutions and hundreds of thousands of students who use AWS Educate, we wanted to take you on a trip around the world and highlight how students are learning and innovating with the cloud. Learn more.
DHS comes out against internet voting
Whenever possible, just say no to internet-connected voting. That's the message that the Department of Homeland Security is preaching to states, with support from the FBI and the Election Assistance Commission. The private guidance is the bluntest advisory yet from federal officials on the risks of online voting. DHS said that ballots returned online "could be manipulated at scale" by a malicious attacker. The number of ballots received via the internet are a fraction of the overall votes cast in a general election. But securing them is still vital, even as fallout from coronavirus has made states more amenable to mobile voting. Sean Lyngaas has the report.
A 'Shiny Hunters' victim confirms breach
Chatbooks, a Utah-based company that sells albums of digital photos, told customers on May 8 it was victimized on March 26 by attackers who accessed Chatbooks login credentials, including names, email addresses and encrypted passwords. "We've hired a digital forensics firm and our investigation is ongoing, but as we learn more we will continue to communicate with our community and other stakeholders," CEO Nate Quigley wrote in an email to CyberScoop. Chatbooks appears to be just one firm hit by a hacking group which calls itself "Shiny Hunters." The same group of scammers claimed to steal 91 million usernames and passwords from Tokopedia, an Indonesian e-commerce company, as well as the food delivery service HomeChef, the Chronicle of Higher Education, and others. Jeff has more details.
Peeling back the curtain
Clear data about ransomware attacks is hard to find, even for all its potential to illuminate trends, recovery time and possible solutions. Yet new figures just released by FireEye show that a busy hacking group known as Maze operates much like other ruthlessly effective ransomware gangs. Maze has teams specializing in research and development, as well as infiltrating networks. Meanwhile, the group is stealing data and threatening to publish it to increase their leverage over victims. Sean has more context.
Hackers exploit old Virginia state websites to spread scams
Virginia officials removed two old websites after discovering hackers had gained administrative access and attempted to turn the pages into malicious e-book stores. It's the latest known instance of a fairly common grift in which attackers use the cover of legitimate-looking government websites for nefarious purposes. Researchers have speculated that the stores may have been placeholders before malware could be deployed or that hackers were attempting to use e-books as bait to gather users' payment information. Ryan Johnston has the StateScoop story.
Tweet Of The Day