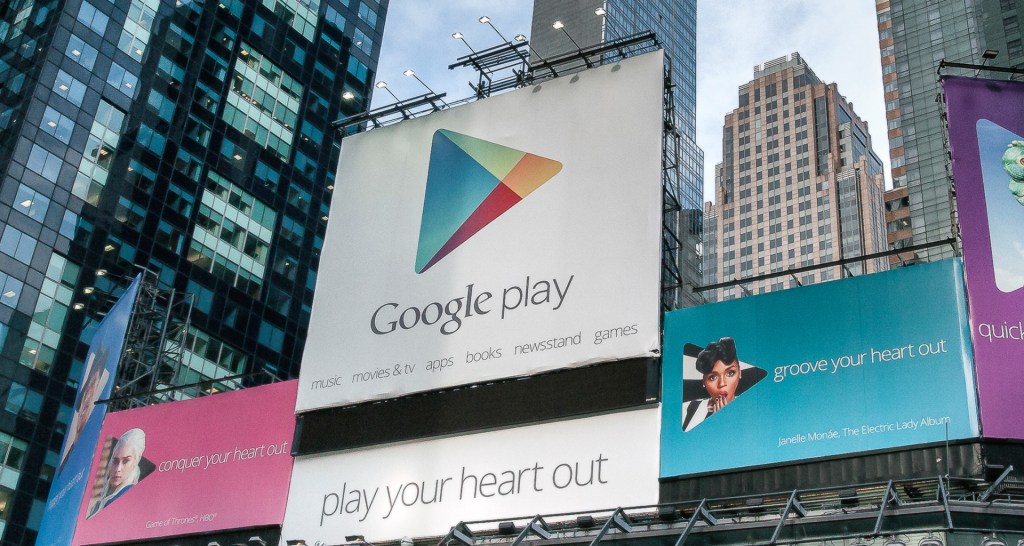 More than 100 Android apps are sneaking around with malicious code
More than 100 applications with some 4.6 million downloads from the Google Play Store include malicious code that enables a bogus advertising network, according to research published Thursday by the bot detection firm WhiteOps. Android subscribers who downloaded these apps — some of which still existed on the Play Store as of Thursday morning — believed they were installing programs that would predict their fortune, play games, take selfies or remove bugs. Even though device owners are being exploited, they're not the only victims. The constant stream of ads is meant to rip off corporate marketing dollars. Jeff Stone has the research.
A Message From AWS Educate
With over 1,500 institutions and hundreds of thousands of students who use AWS Educate, we wanted to take you on a trip around the world and highlight how students are learning and innovating with the cloud. Learn more.
Alleged Dark Overlord extortionist pleads not guilty
An accused member of the Dark Overlord hacking collective pleaded not guilty Wednesday during his first appearance in a Missouri courtroom under charges of aggravated identity theft and hacking-related charges. Nathan Wyatt, a U.K. resident, is accused of threatening to publish data stolen from U.S. health care companies as part of an extortion scheme. He previously was questioned in the U.K. on suspicion of breaching Pippa Middleton's iCloud account, though never charged. Wyatt fought his extradition for years, before finally running out of appeals. Meanwhile, the Dark Overlord has continued hacking away. Jeff covered the case.
DJI drone suspicions grow in Congress
A group of Republican senators sent a letter to the Department of Transportation and the Federal Aviation Administration asking them to exclude Chinese drones, particularly DJI drones, from future partnerships due to national security concerns. The group cites existing memos and alerts about the cybersecurity risks inherent to DJI drones. "American taxpayer dollars should not fund state-controlled or state-owned firms that seek to undermine American national security and economic competitiveness," they wrote Wednesday. DJI refuted the claims. Shannon Vavra has more context.
Anatomy of a botnet
Botnets — the zombie computer armies used to deliver spam or conduct DDoS attacks — can tell you a lot about flaws in internet security. Researchers at Sophos have pulled apart the MyKings botnet, which has netted crooks some $3 million after infecting computers across the globe. The botnet is like its own mashup of recent security trends: It has been used to mine cryptocurrency, it has taken advantage of users' failure to patch their systems, and it has employed a software exploit released by the Shadow Brokers. If the internet is ever to be rid of this scourge, understanding how and why the botnet continues to be effective is key. Sean Lyngaas has the latest research.
Suit alleges College Board sold student data for 47 cents apiece
A parent of a Chicago Public Schools student claims in a lawsuit that the College Board used its Student Search Survey — which connects students with information about educational and financial aid opportunities — to collect and sell student data using "unfair and deceptive means," and that the organization failed to obtain proper consent for collection and dissemination. By opting in to the Student Search Survey, students agree to share data — including name, grade, home address, gender and ethnicity — with colleges and scholarship programs under assurance from the College Board that their participation would assist them in the college application process. Or so it seems. "College Board's true purpose in obtaining the personal information was to sell it to third party organizations in order to increase its already substantial revenues," the suit states. Betsy Foresman has more at EdScoop.
Tweet Of The Day