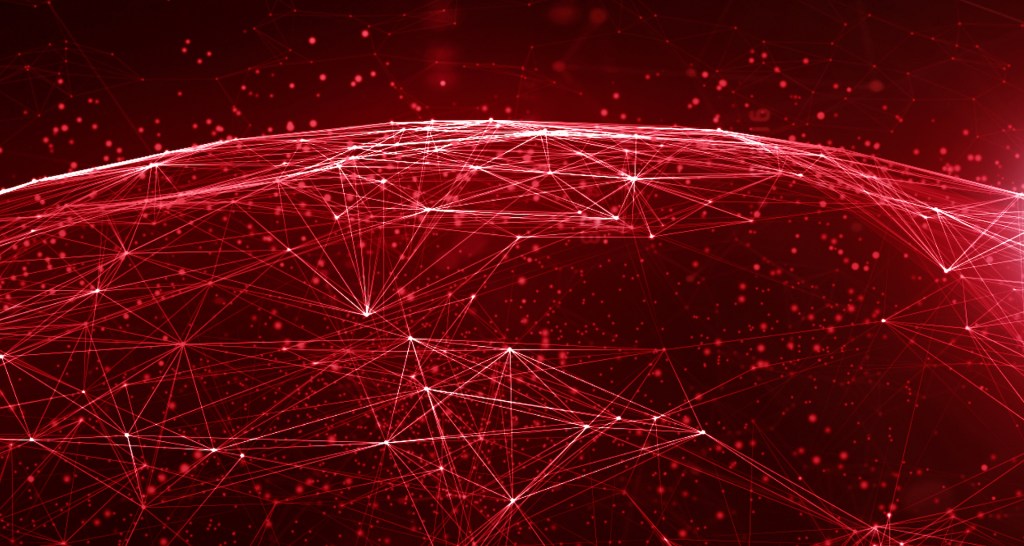 TrickBot slowly reemerges with new tricks
Consensus is growing that TrickBot, the botnet that U.S. Cyber Command and Microsoft targeted for disruption prior to Election Day, is mounting a comeback. The separate operations put a dent in the botnet, some cybersecurity firms concluded. But there's a new version of the malware that comes with fresh methods for hiding itself, and researchers see evidence of TrickBot rebounding. Tim Starks surveyed the TrickBot trackers.
A Message From AWS Educate
With over 1,500 institutions and hundreds of thousands of students who use AWS Educate, we wanted to take you on a trip around the world and highlight how students are learning and innovating with the cloud. Learn more.
An anti-hacking law goes before Supreme Court
Around the time you're likely reading this on Monday, the Supreme Court is hearing arguments over the Computer Fraud and Abuse Act, a decades-old law that criminalizes hacking in the U.S. Computer specialists have argued that the law is overly broad, and that it makes good faith security research illegal. The specific case at hand involves a dispute over the way a local police officer sold information he accessed from a protected law enforcement database. Stay tuned. Jeff Stone has a preview.
Industrial cable maker Belden reveals hack
St. Louis-based Belden, which reported more than $2 billion in revenue last year, says attackers stole sensitive personal data on employees and some data on clients. The company didn't detail what data was taken in its press release, who was responsible for the hack or how many people were affected. But a spokesperson told CyberScoop the stolen data may have included bank account information and Social Security numbers. Sean Lyngaas reports.
APT32's backdoor for MacOS gets some tweaks
The hacking group known as APT32 or OceanLotus appears to have a new version of a tool used to infiltrate MacOS computers, say researchers at Trend Micro. It comes as a .zip file, with a few disguises, and it clears the way for second-stage and third-stage payloads that ultimately allow the attackers to upload files from an infected machine and perform other tasks. APT32 is known for espionage campaigns focused on Southeast Asia, but in this case, clues suggest that the backdoor is aimed at Mac users in Vietnam itself. The backdoor was first spotted in 2018. Joe Warminsky has the research.
Sting leads to arrest of 3 alleged Nigerian BEC gang members
Three suspected members of the TMT cybercrime gang are under arrest following a joint operation between Interpol, the Nigeria Police Force and cybersecurity company Group-IB. The gang focuses on business email compromise. The three suspects victimized 50,000 in government and industry. In some cases, the gang posed as legitimate companies offering COVID-19 aid. Tim Starks has details on the sting, called Operation Falcon.
CIO hired after Atlanta ransomware attack is leaving
Gary Brantley, picked to be Altanta's government to be CIO in 2018 after the city suffered a debilitating ransomware attack, has taken a private-sector job. Brantley confirmed the move to StateScoop last week, saying that it was a C-suite position, but not specifying the company. Mayor Keisha Lance Bottoms hired Brantley after most of the direct cleanup from the ransomware incident was finished. But the CIO jumped at the chance to rethink how the city government approached IT and cybersecurity. Benjamin Freed has more.
Tweet Of The Day