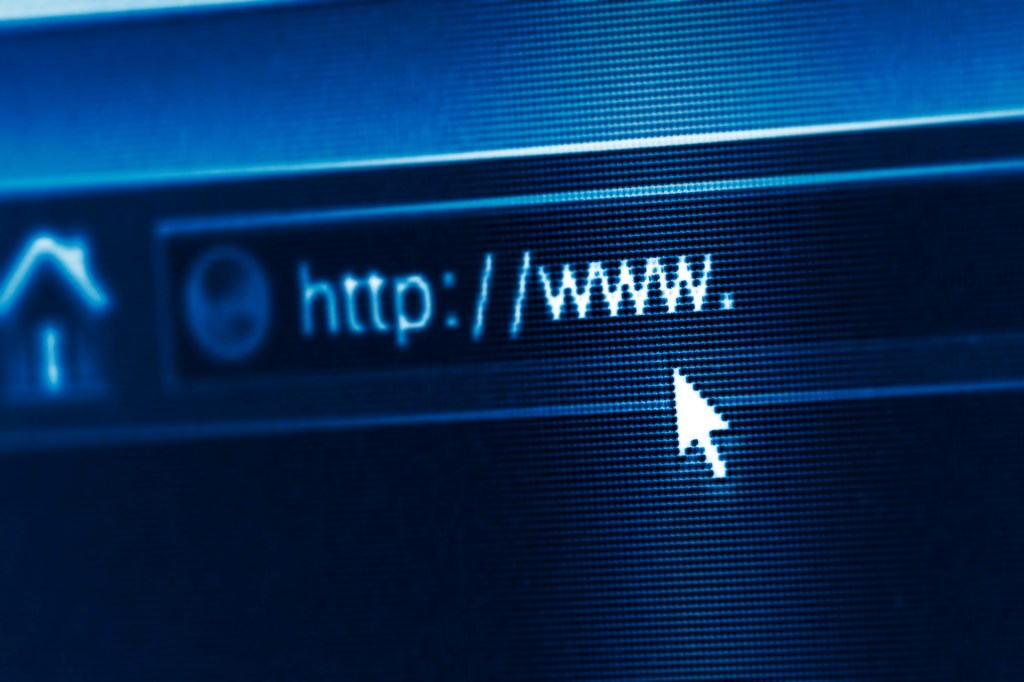 More Iran-linked web domains seized by US
While this week's big security story has been the protection of the U.S. elections and the subsequent vote counts, the Department of Justice has kept moving with an operation that has a global impact. The department said Wednesday it had seized 27 internet domains that were hosted in the U.S. but were used as part of Iranian influence operations. The information on the websites was aimed at multiple countries, but four in particular were pointed at U.S. audiences, the feds said. The goal was "to covertly influence United States policy and public opinion," the department said. It shut down more than 90 web domains under similar circumstances in October. Joe Warminsky has the documents.
A Message From AWS Educate
With over 1,500 institutions and hundreds of thousands of students who use AWS Educate, we wanted to take you on a trip around the world and highlight how students are learning and innovating with the cloud. Learn more.
Why ransomware has threatened health care for years
It's been nearly five years since a high-profile ransomware attack on a California hospital. What's changed, and what hasn't? With the health sector recently staring down what the feds called an "imminent" threat from Ryuk ransomware, the same challenges of resource constraints and patching that have long dogged the sector have come to a head. Fortunately, there's greater awareness of the problem now and expertise to draw upon. Sean Lyngaas has more.
No Barbies or Baby Yodas were harmed
U.S. toy maker Mattel said in a quarterly filing that it endured a ransomware attack over the summer. The report to the U.S. Securities and Exchange Commission said Mattel noticed on July 28 that some of its IT systems became encrypted. The company said that while "some business functions were temporarily impacted," it restored them and later discerned that the attackers didn't make off with any sensitive information. Tim Starks reviews the incident.
More lessons from CyberTalks 2020
This year's virtual CyberTalks featured a full lineup of the most influential leaders working in cybersecurity today, boasting VIPs across government, technology and the financial sector. Thousands of people watched as many of the country's most influential cyber leaders gathered to hear discussions about election security, threat intelligence, emerging threats like ransomware, the Pentagon's digital future and much more.
Here's more.
White House has a new Federal CISO
The Trump administration has filled one of the highest-ranking cybersecurity jobs in the U.S. government. Camilo Sandoval, a former Trump campaign staffer, is now the federal chief information security officer — a position that guides cyber policy, planning and implementation across federal agencies, from within the White House's Office of Management and Budget. Sandoval takes over for Grant Schneider, who vacated the CISO role in August when he took a job as senior director of cybersecurity services for Venable. Billy Mitchell has more at FedScoop.
Defenders need to increasingly rely on agility in cyberspace
Recent events of 2020 have taught CISOs important lessons on defending against agile cyber-adversaries. Fortinet Chief Information Security Officer Phil Quade reflects on the increasingly sophisticated threat landscape and how organizations can address their cybersecurity skills gap. Listen to the podcast here.
The critical role of CUI in federal supply chain security
Federal IT supply chains increasingly depend on contractors to store, transmit and process sensitive information. In cybersecurity you can't protect what you can't detect, or understand, says Jim Richberg, CISO of Fortinet Federal. So if you don't genuinely understand the sensitivity the government ascribes to a given piece or category information, it's really hard to know how to treat it. Richberg discusses the importance of CUI in CMMC compliance. Read more from Richberg.
Tweet Of The Day