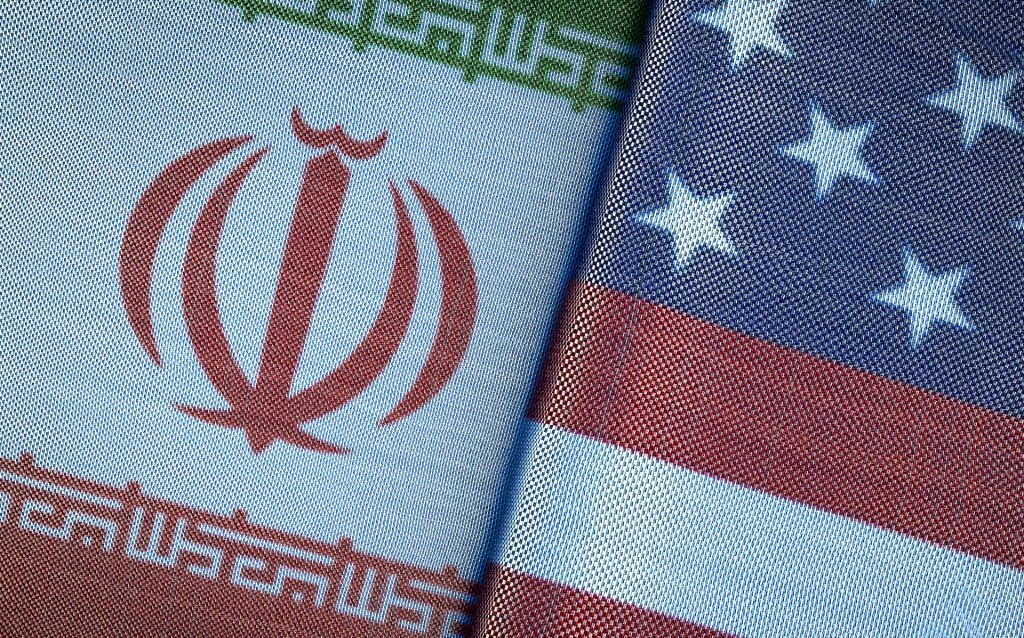 New details on Iranian activity
Federal officials on Friday shed new light on alleged Iranian attempts to interfere in this week's elections. In a private briefing with state officials, the feds said the activity focused on an at least 10 states, and in some cases included scanning for potentially exploitable vulnerabilities in election-related websites. In at least one case, the attackers accessed a voter registration database, officials said. There is no evidence that any data was altered. Sean Lyngaas had the scoop.
A Message From AWS Educate
With over 1,500 institutions and hundreds of thousands of students who use AWS Educate, we wanted to take you on a trip around the world and highlight how students are learning and innovating with the cloud. Learn more.
More insight on Kimsuky
Cybereason has a followup to the U.S. government's Oct. 27 alert about a North Korea-linked cyber-espionage group. Researchers at the Boston-based company say they found previously undocumented malware and server infrastructure that appear to belong to Kimsuky, an advanced persistent threat (APT). The U.S. warning was for "commercial sector businesses," although Kimsuky has often targeted government agencies, think tanks and other organizations connected to geopolitics. Cybereason says the new findings include a complex piece of spyware as well as a separate tool for stealthily delivering malicious payloads. Joe Warminsky has the research.
A closer look at one state's ransomware problem
A report out of Florida offers another reminder that the public sector is under intense pressure from ransomware attacks. Researchers from the University of South Florida studied all the ransomware incidents reported in the state the last three years and found that 14 of them involved local-government victims such as cities, towns, counties and school districts. Public sector institutions are more likely to report attacks, of course, but the researchers said their work shows that ransomware "is an increasing threat to Florida public and private sector institutions," and the state has "has experienced a massive uptick in ransomware incidents, starting in 2019." Benjamin Freed has more at StateScoop.
Another win for TikTok, but Commerce stands firm
The Commerce Department suffered another court setback in its bid to effectively ban TikTok from operating in the U.S., but it says it isn't giving up yet. U.S. District Court Judge Wendy Beetlestone blocked the Commerce order in a case brought by three TikTok creators. While the department indicated it would comply with the injunction, it said it would "vigorously defend" both President Donald Trump's executive order and the Commerce department's implementation of it. The next phase of the battle over banning TikTok is on Wednesday in a separate case against the Commerce Department's effort to keep TikTok out of U.S. app stores. Read more.
Dodging election misinformation in the days ahead
Americans have been told of Iranian- and Russian-backed influence and misinformation campaigns related to the 2020 U.S. presidential election in recent weeks, and researchers are warning that more unsubstantiated and false claims — from both foreign and domestic actors — will be coming after Tuesday. Things to look out for: messages from acquaintances suggesting a "friend" or "friend of a friend" has experienced an issue with voting or a mail-in-ballot; reports of long lines or malfunctioning voting machines; premature or unfounded claims of victory; and efforts to sow doubts about results. People should be ready to not know the results on election night, says Tonya Ugoretz, the deputy assistant director of the FBI's Cyber Division. Shannon Vavra talks to the experts.
How cloud transformation helps stop emerging threats
U.S. officials should consider the benefits of a smarter, more progressive approach to cloud technology, while also ensuring that data protection is a priority. The issue has been especially urgent since the coronavirus pandemic impacted American firms, forcing leadership to consider new mission goals and the resulting impact. Watch the full keynote here.
Tweet Of The Day