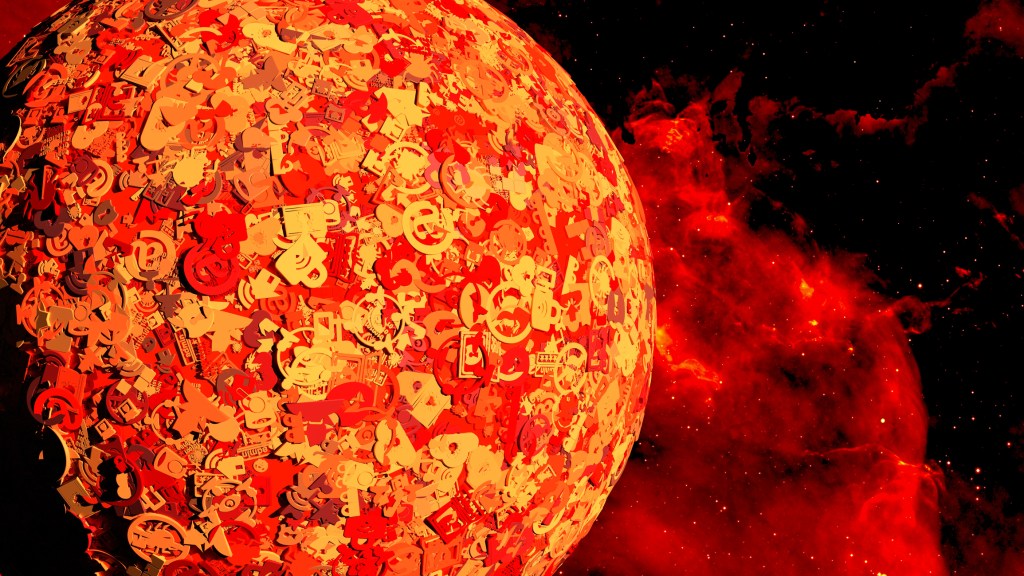 Checking in on TrickBot
Good botnets die hard, and TrickBot, which has reportedly infected over 1 million devices in recent years, is no different. After the U.S. military and tech firms led by Microsoft wounded TrickBot's infrastructure, the botnet has still been actively infecting targets, albeit at a lesser rate. The coming days and weeks will be telling as tech firms, and perhaps government officials, consider landing their next blow against TrickBot. Sean Lyngaas reports.
A Message From AWS Educate
With over 1,500 institutions and hundreds of thousands of students who use AWS Educate, we wanted to take you on a trip around the world and highlight how students are learning and innovating with the cloud. Learn more.
Social media giants try to corral a sketchy story
Facebook and Twitter took steps to limit the amplification of a New York Post story widely questioned by disinformation specialists. The article purportedly shows evidence that Joe Biden engaged in a kind of political corruption during his time as vice president, though it's based on questionable emails that fail to pass the sniff test, according to academics who study influence operations. For years, researchers have criticized reporters and social media networks for their role in spreading Democratic emails hacked by the Russian government. Now, Facebook and Twitter seem to be responding to this new test by being more proactive. Jeff Stone has the latest.
New York's postmortem on the Twitter breach
An investigation published Wednesday by the New York's Department of Financial Services faulted Twitter for not heightening security measures during the coronavirus pandemic prior to an embarrassing breach of the platform in July. The scammers who hijacked celebrity accounts to push bitcoin did so posing as IT support and asking Twitter employees for their passwords. The regulator said social media giants need regulation. Sean has more context.
TikTok debuts bug bounty program
TikTok is expanding its in-house vulnerability disclosure program into a bug bounty partnership with HackerOne, the video-sharing app announced Thursday morning. Researchers will be able to make up to nearly $15,000 for critical vulnerabilities. TikTok's announcement comes one day after the latest court filings over a proposed U.S. ban of the app. Tim Starks has the tick-tock.
Zoom to preview wide-scale end-to-end encryption
Zoom is offering a 30-day technical preview of its end-to-end encryption feature, beginning next week. It's the first of four phases for the video conferencing app to provide stronger encryption to everyone, after initially only planning to give it to paid customers. The idea is to get feedback over the next month. After that, the next stage isn't until 2021. Tim has more.
Pages taken from Barnes & Noble's book
Barnes & Noble told customers it was the victim of a cyberattack that led to "unauthorized and unlawful access" of its corporate systems. The book retailer didn't detail the entire nature of the "cybersecurity attack" in its email Wednesday, but confirmed that customers' shipping addresses, billing addresses, email addresses, and phone numbers and order history could have been exposed. Payment card information wasn't compromised as a part of this incident, but customers' access to Nook e-readers has been interrupted, the company said. Shannon Vavra has more.
Tweet Of The Day