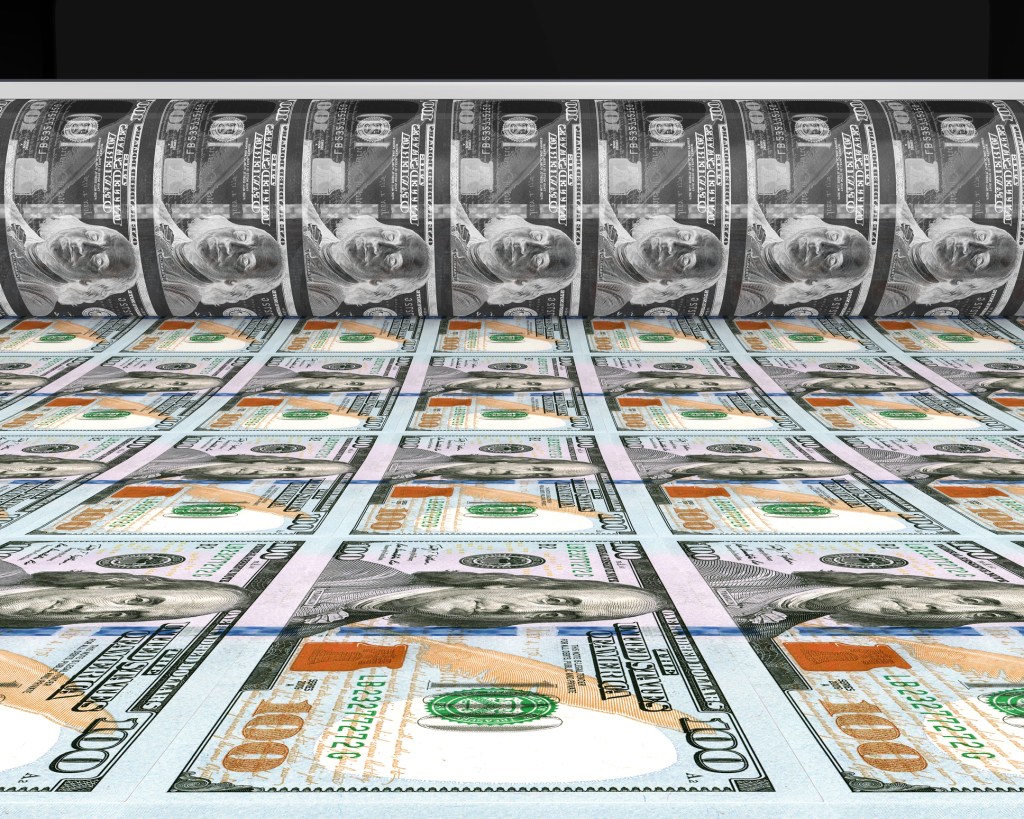 O, FAC
A Treasury Department Office of Foreign Assets Control advisory discouraging payments to ransomware hackers might have only made a difficult situation for victims and several industries more complex. OFAC warned of fines to those who pay hackers on their sanctions list, but some victims won't have the wherewithal to check first, some might have to choose between vital functions or financial penalties and some wonder about the standard for tying an attack to sanctioned hackers. Tim Starks reports on how Treasury might have muddied the waters.
A Message From AWS Educate
With over 1,500 institutions and hundreds of thousands of students who use AWS Educate, we wanted to take you on a trip around the world and highlight how students are learning and innovating with the cloud. Learn more.
Norway accuses Russia in parliament hack
The already-frosty relationship between Norway and Russia got colder on Tuesday as Norway's foreign minister accused the Russian government of being behind a hack of the Norwegian parliament. The breach caused a stir in Norway, a NATO member that has drawn increasing attention from Russian media lately. Moscow rejected the allegations. Sean Lyngaas has more on the breach.
Brazen FIN11 removes 'the last vestiges of restraint'
For the first time in three years, FireEye's Mandiant Threat Intelligence has named a new "FIN" group, so labeled for their emphasis on financial gain: FIN11. The company said FIN11 focuses on ransomware and extortion, and has grown indiscriminate in its targeting this year and last — including the health care sector during the pandemic. Tim has more.
Courts settle 2020 election security fights
Legal battles over the 2020 election in Georgia, Pennsylvania and Texas came to a head over a busy few days and joined a threatened prosecution in California with just weeks to go before votes are finalized. Most notably, a Georgia judge turned back a bid to force the use of hand-marked paper ballots over cybersecurity concerns about the state's voting machines. Also Tuesday, a judge in New York dismissed a suit from overseas voters who sought to expand online voting, a practice widely panned by cyber and election security experts. Tim rounds up the nationwide news.
Busy year for state government CISOs
For the past seven months, state CISOs have moved quickly to ensure government employees can work remotely without sacrificing network security. They expanded the use of VPNs, firewalls and multi-factor authentication and responded to widespread financial fraud targeting overworked unemployment benefits systems. Meanwhile, other familiar cybersecurity issues have not subsided. The high-pressure environment has highlighted the resiliency of state CISOs, but also "brought to light some long-standing challenges facing state IT and cybersecurity," according to the results of a survey by the National Association of State Chief Information Officers. StateScoop's Benjamin Freed looks at the results.
SD-WAN is a pandemic-ready network security technology
Former national cyberthreat intelligence adviser Jim Richberg urges IT leaders to adopt a platform mindset that fully embraces software-defined networking. Given the austere fiscal environment agencies are likely to face over the next few years, cybersecurity leaders will need to work harder to demonstrate the worth of their programs and to build partnerships within their organizations, he says. Read more from Jim Richberg.
Tweet Of The Day