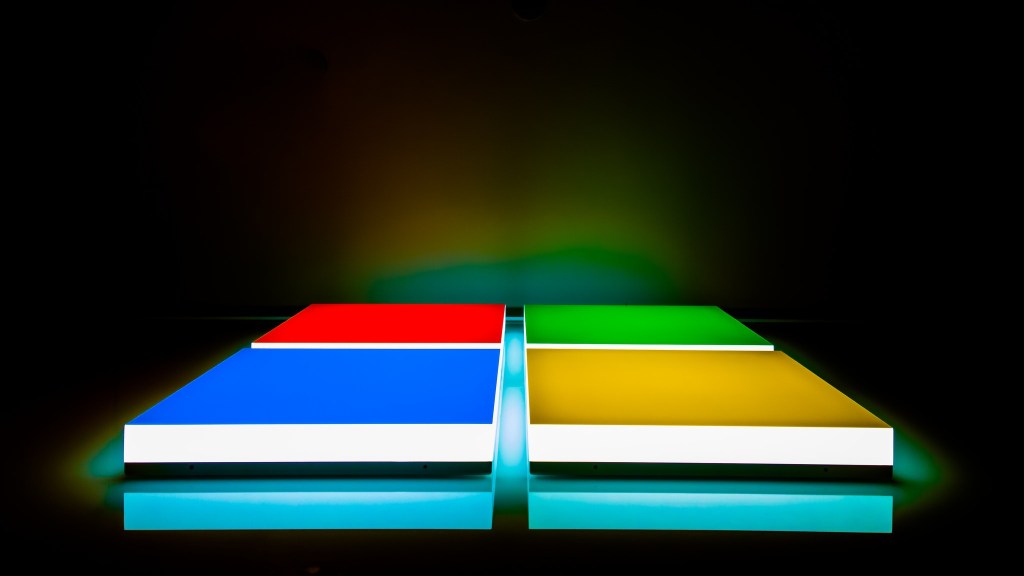 Cyber Command, MSFT hit at TrickBot
The Pentagon's offensive hacking arm, Cyber Command, has carried out an operation to hinder the ability of TrickBot, one of the world's largest botnets, from attacking American targets. Microsoft also has sought to disrupt the TrickBot botnet. The two operations represented distinct efforts to interrupt a pernicious threat that U.S. government officials say could be used to launch ransomware attacks against IT systems that support the voting process ahead of Election Day. Shannon Vavra breaks it down.
A Message From AWS Educate
With over 1,500 institutions and hundreds of thousands of students who use AWS Educate, we wanted to take you on a trip around the world and highlight how students are learning and innovating with the cloud. Learn more.
APT intrigue, Friday-night edition
On Friday, the FBI and DHS's Cybersecurity and Infrastructure Security Agency revealed an ongoing campaign from foreign government-linked hackers affecting state and local networks. The malicious cyber-activity had in some cases "resulted in unauthorized access to elections support systems." However, the FBI and CISA said, there was "no evidence to date that integrity of elections data has been compromised." Sean Lyngaas was on top of the news.
A peek into Apple's 'confusing' bug reward program
Five researchers who found 55 vulnerabilities in Apple's online services and assets, some of which were critical vulnerabilities, recently received about $300,000 from the Silicon Valley giant – but it was a journey to get there. At first, they were only paid a fraction of that, and the road to a larger payment — which appears to align more with typical Apple vulnerability research rewards — has been frustrating and confusing, according to one of the researchers involved. The experience offered a window a bug bounty initiative that is in its infancy compared to other major tech companies' programs. Shannon has the details.
Ransomware's middlemen
Two multibillion-dollar IT firms have been hammered by ransomware attacks in the last six months. A new report from Accenture warns that the kind of criminal groups behind those attacks have more options than ever for accessing networks, thanks to a thriving market for outsourced hacking. Accenture researchers are tracking more the 25 regular "network access sellers," many of whom have frequented the same underground as prolific ransomware gangs. Sean explains.
Twitter to curb false election claims
As Election Day in the U.S. draws near, Twitter says it will limit politicians' ability to prematurely claim victories and remove calls for violence or interference in election results. The announcement Friday is an attempt to blunt the spread of misinformation and disinformation on the platform's echo chambers. Twitter says it will put additional warnings on misleading election-related tweets from accounts with more than 100,000 followers. Sean has more.
Maze attack gets personal for suburban D.C. schools
Hackers using the Maze ransomware have published information on the dark web that was stolen from the public school system in Fairfax County, Virginia, the district says. The dump includes personal information of some students and employees, according to Superintendent Scott Brabrand. Threatening to publish files on the open internet or dark web is an increasingly common tactic of ransomware actors, and it was popularized last year with the emergence of Maze. There have been similar attacks against the K-12 organizations in Toledo, Ohio, and Clark County, Nevada. Benjamin Freed has more at StateScoop.
Tweet Of The Day