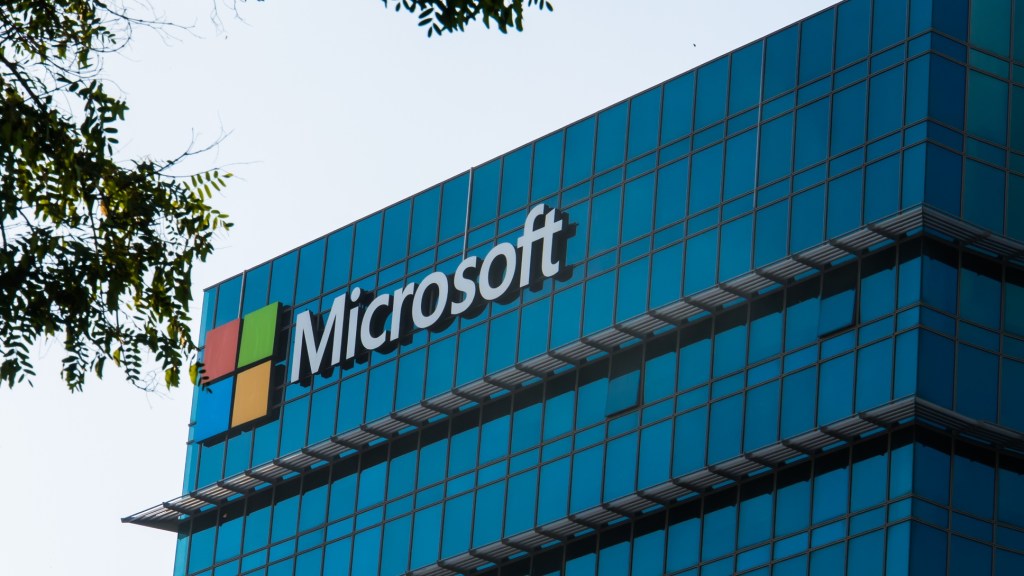 An election security warning from Microsoft: APTs never sleep
Microsoft researchers put the election security fight into fresh context just weeks before the presidential election with a detailed advisory on hacking attempts from China, Iran and Russia. As before, Chinese hackers have been trying (unsuccessfully) to break into email accounts associated with the Biden campaign, while the Iranians have been thwarted in trying to compromise Trump campaign affiliates. The more concerning revelation for some analysts, however, was that APT28, the same Russian group that hacked the DNC in 2016, has been trying to breach Republican and Democratic consultants alike. Sean Lyngaas has the rundown.
A Message From AWS Educate
With over 1,500 institutions and hundreds of thousands of students who use AWS Educate, we wanted to take you on a trip around the world and highlight how students are learning and innovating with the cloud. Learn more.
NSA's Cybersecurity Directorate gets reflective
NSA's Executive Director, Wendy Noble, said the Cybersecurity Directorate is examining social media and press engagement as a measure of success, adding that the division is still developing measures of performance. It's also examining mitigation adoption in the government and feedback from the information security sector to determine if it's meeting benchmarks, Noble added. Get the details from Shannon Vavra.
Russian agent sanctioned for 2020 interference
The Trump administration sanctioned four Russia-linked individuals for attempts to influence the U.S. political process. The Treasury Department sanctioned Andriy Derkach, a Ukrainian politician who has been an "active Russian agent for over a decade," calling out his efforts to release audio tapes to try to discredit U.S. officials. Three members of Russia's social media troll farm, the Internet Research Agency, which has interfered in previous U.S. election cycles, have also been sanctioned. One of the IRA members has also been charged for involvement in Russia's political interference operation. Shannon has the latest.
Twitter plans to remove election-related lies
Twitter said it will label or remove false or misleading information that could cause confusion about an election, or is meant to undermine confidence in civic processes. The update includes enforcement against unverified claims of election rigging, ballot tampering, claiming a political victory before election results are certified and inciting unlawful conduct to prevent a peaceful transfer of power or orderly succession. Jeff Stone explains.
Ransomware strikes data center giant
Ransomware gangs have been hunting data-hosting firms because the threat to client data might lead to a big payout. Equinix, a California-based firm that claims nearly 10,000 clients, became the latest organization in the crosshairs when it was infected this week. Equinix said the incident hadn't impacted customer support and that its data centers "remain fully operational." Still, it was a signal of intent from criminal hackers who know the value of big data. Sean has more.
Portland enacts strongest facial recognition ban in US
Portland will not allow any city agency to acquire or use facial recognition starting immediately. Private business — including retail stores, hotels and restaurants and private universities — are prohibited from using facial recognition in public places, starting Jan. 1, 2021. The ban passes at a time when Portland residents have held daily protests for months against police brutality and injustices in the criminal justice system. Ryan Johnston has the StateScoop story.
A torrid year for software bugs goes on
A quartet of new vulnerabilities in PAN-OS, the Palo Alto Networks software used by thousands of companies around the world, adds to a growing list of bugs found in enterprise-level code this year. Patches are available, and should be applied, but it's up to individual organizations to do that. Exploiting the flaws requires accessing the PAN-OS software's "administrative panel." Many organizations keep that behind an internal network, but some don't, says Positive Technologies, the company that found the vulnerabilities. Sean has the explanation.
Tweet Of The Day