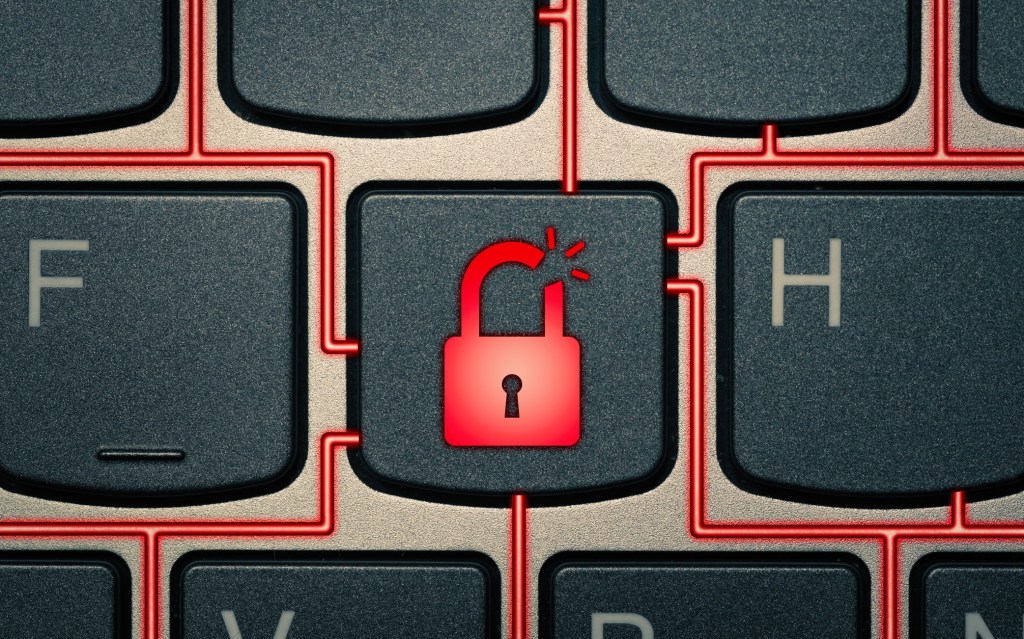 US IDs Chinese hackers' favorite tools
The U.S. government just exposed malicious software used in Chinese state-sponsored hacking efforts for more than a decade. The Chinese government has been using the malware, known as Taidoor, to target government agencies, entities in the private sector, and think tanks since 2008, according to a joint announcement from U.S. Cyber Command, the Department of Homeland Security and the FBI. Hackers have been particularly focused on Taiwan, according to a FireEye analysis. Dive in with Shannon Vavra.
A Message From AWS Educate
With over 1,500 institutions and hundreds of thousands of students who use AWS Educate, we wanted to take you on a trip around the world and highlight how students are learning and innovating with the cloud. Learn more.
What happened at AllSocial?
AllSocial was an emerging social media network that garnered more than a million users, in part by alluding to the unfounded claim that existing sites like Facebook and Twitter censor conservative political thought. The site and its two mobile apps have been down for more than a month, though, after the revelation that an outsider had claimed to access AllSocial's proprietary source code. Meanwhile, a close inspection of AllSocial's financial filings reveals that the company is run in part by an influential donor to right-wing political causes. Jeff Stone goes deeper.
Surveillance in Togo
Religious and political opposition leaders in Togo were targeted last year with spyware developed by Israeli software surveillance firm NSO Group, according to Citizen Lab. The effort was part of a broader hacking campaign that targeted thousands of WhatsApp users last year, researchers found. Spies in Togo used WhatsApp to target religious clergy and politicians, Citizen Lab researchers said. It's a similar technique to other known hacking campaigns that use NSO Group malware to collect data on human rights activists and journalists. Once again, NSO Group denied knowing how its clients use its spyware. Shannon has more details.
Twitter hopes a couple million will settle security concerns
Twitter acknowledged it could pay up to $250 million to the U.S. Federal Trade Commission for directing targeted advertising to users based off data submitted for security purposes. The penalty comes after the FTC drafted a complaint on July 28 alleging that Twitter used "phone number and/or email address data provided for safety and security purposes for targeted advertising during periods between 2013 and 2019." Twitter previously said it used phone numbers that users submitted for two-factor authentication to improve its advertising. Jeff has more.
FBI warns about Windows 7 exploits
Windows 7 may be an ancient operating system, but it's still widely in use. Microsoft stopped supporting it with free security updates in January (you have to pay for them now), a change that hackers have exploited hard. The FBI this week sent a warning to U.S. companies urging them to upgrade their systems. "Migrating to a new operating system can pose its own unique challenges…[but] these challenges do not outweigh the loss of intellectual property and threats to an organization," the alert reads. It shouldn't be a surprise.
More DJI drone app research
The app for some used to control drones like the DJI Matrice, Phantom 4, Mavic Pro and others is raising alarm bells for security researchers at Synacktiv. The warning comes after security pros exposed issues in another DJI app, the DJI GO 4 app, noting that it can force updates on users, bypassing the Google Play Store controls. They're now saying some of those same issues are present in the DJI app meant to control enterprise aircrafts. Read the blog here.
Tweet Of The Day