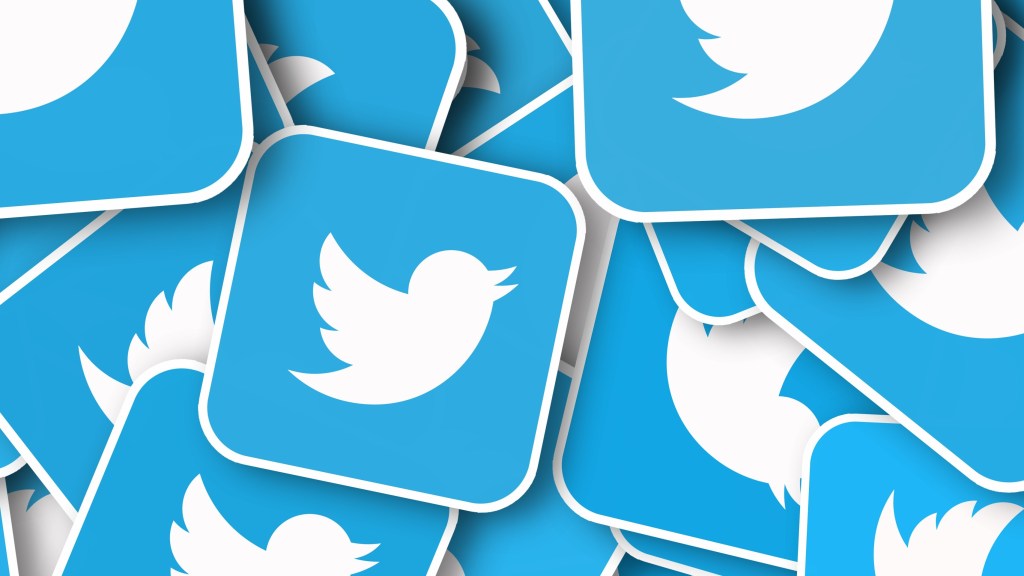 Hold the phones: Another Twitter update
Twitter scammers behind that bitcoin scam targeted a "small number of employees through a phone spear phishing attack," the company says. Not all the affected employees had access to account management tools, but hackers used those credentials to gather information about Twitter's internal processes. They then used that reconnaissance data to inform attacks on Twitter personnel with deeper access. From there, they breached accounted belonging to Bill Gates, Joe Biden and dozens of other users. Jeff Stone has the latest.
A Message From AWS Educate
With over 1,500 institutions and hundreds of thousands of students who use AWS Educate, we wanted to take you on a trip around the world and highlight how students are learning and innovating with the cloud. Learn more.
EU spreads the cyber blame all around
The European Union enacted sanctions against six people and three organizations in connection with the WannaCry ransomware outbreak in 2017, the NotPetya campaign and Operation Cloud Hopper, a Chinese cyber-espionage effort. Named entities include four officers in Russia's GRU intelligence agency, a GRU unit blamed for the NotPetya attack, two Chinese nationals and a North Korean front company. Many of the parties identified in the new measures already were under indictment in the U.S. Jeff has the documents.
North Korean "job recruiters" strike again
Give someone a zero day and they'll have access to a system for a day, the saying goes. But teach them to phish and they'll have access for life. North Korean hackers live by that maxim by posing as headhunters with enticing job offers for European and American defense contractors. The latest evidence came in a McAfee report on an ongoing hacking campaign aimed at spying on defense firms. Sean Lyngaas has the details.
Treasury Dept. financial crime investigators have a warning
The Financial Crimes Enforcement Network is alerting financial institutions about another uptick in cybercrime seizing on the COVID-19 pandemic. Scammers are using many of the same tricks that have proved valuable since before the coronavirus outbreak: phishing schemes, extortion, business email compromise attacks and the exploitation of remote applications. One emerging technique is the digital manipulation of identity documentation, in which scammers rely on faked documents to verify illegitimate data or display photos. Read it here.
A security test on 911 centers
Tennessee, which is adopting next-generation 911 technology, hired a consulting firm to evaluate the cybersecurity preparedness of the state's emergency call centers. The company, Mission Critical Partners, assess Tennessee's public safety answering points, scouring for vulnerabilities on an increasingly digital network. Though next-generation 911 is championed within the public safety industry as an important and inevitable evolution in how first responders are dispatched to emergencies, they've also warned that the technology's defining features, such as the ability to share videos, photos and text, and to seamlessly route caller data between answering points, will necessarily expose the system to new attack vectors. Colin Wood has the StateScoop story.
Tweet Of The Day