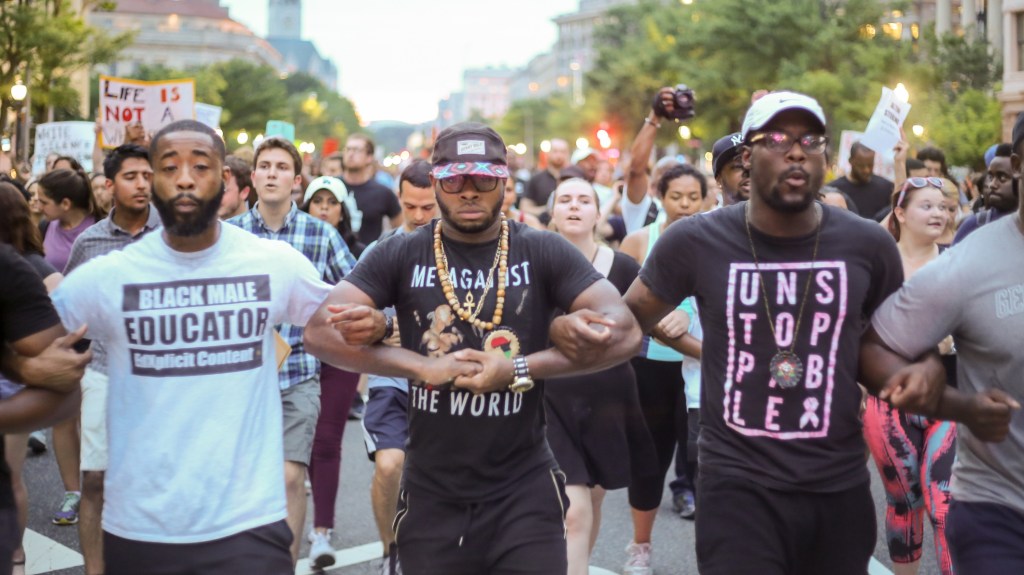 Calling for a cultural change
Racism, like cybersecurity, is a national security issue. Systemic racism prevents diverse perspectives from informing policy and security. As a result, it hampers our ability to understand and combat misinformation and to address our society's vulnerabilities so as to prevent our adversaries from exploiting them. So how do we start to dismantle it? Google's Camille Stewart and Harvard Belfer Center's Lauren Zabierek are attempting to do that with <a href="https://twitter.com/search?q=%23sharethemicincyber&src=typeahead_click">#sharethemicincyber</a>, aiming to break down barriers, engage the cybersecurity community, and promote sustained action. Read their op-ed here.
A Message From AWS Educate
With over 1,500 institutions and hundreds of thousands of students who use AWS Educate, we wanted to take you on a trip around the world and highlight how students are learning and innovating with the cloud. Learn more.
How Chinese banks seem to be helping espionage efforts
When a Chinese bank asked a new client to use a specific kind of tax software as a condition of doing business, the company didn't know that the technology came with a backdoor that would give hackers a new way in, according to research from Trustwave. New findings show that a network of firms, with links to the Chinese government, created the software and snuck in backdoors. The campaign resembles state-backed intelligence campaigns, Brian Hussey, the company's vice president of cyber threat detection and response, told Shannon Vavra. Here's the story.
Another critical bug in popular software emerges, this time at SAP
In what's the third serious bug in enterprise software to emerge in the last two weeks, researchers at Onapsis revealed a flaw in SAP software that could allow a hacker to remotely alter or steal data. Up to 40,000 SAP customers could be affected. U.S. cybersecurity officials are sounding the alarm, urging organizations to apply the security update. The recent flurry of bugs has led some analysts to wonder if there's an underlying problem in coding practices in the industry. Sean Lyngaas has more context.
No tea for Huawei, after all
Just six months ago, British officials had agreed to allow Huawei gear in up to 35% of the country's 5G deployments. No more. Following pressure from the Trump administration, the British government said it would remove all Huawei equipment from 5G networks by the end of 2027. It's a big blow to Huawei, even if the Chinese telecommunication giant still has plenty of contracts around the world. Sean digs in.
Israeli court sides with Israeli company over human rights concerns
In a blow to human rights activists, an Israeli judge has ruled against revoking the export license of Israeli software surveillance firm NSO Group, despite allegations its software has been used to target human rights activists around the globe. The district court judge said that human rights groups and Amnesty had not provided sufficient evidence to show that NSO's signature mobile spying software, Pegasus, was used against the alleged targets. Amnesty Tech Acting Co-Director Danna Ingleton called the ruling "disgraceful" and "appalling," warning that this decision will allow NSO Group to continue profiting from surveillance. Shannon explains.
Energy research sites have a big weakness
USB drives have long been a potential vector for smuggling malware into a facility, but you wouldn't know it from the Department of Energy research labs' security practices. All four research cites covered in a DOE watchdog investigation failed to fully implement the department's security policies for removable media. The IG didn't name the scofflaws, but DOE labs do some of the most sensitive research in the country. Read more here.
Tweet Of The Day