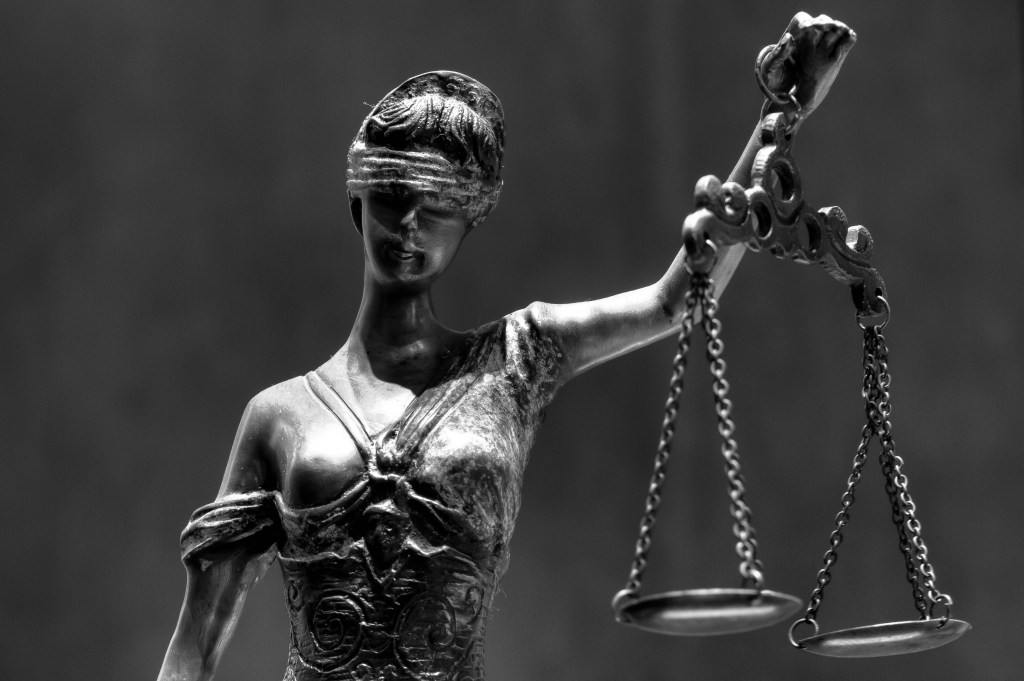 Harsh judgement
Judge William Alsup openly criticized U.S. Attorney Michelle Kane on Tuesday, as the trial of Yevgeniy Nikulin resumed amid the coronavirus pandemic. Nikulin is charged with an array of hacking-related crimes in connection with 2012 breaches at LinkedIn, Formspring and Dropbox, in which he allegedly stole 117 million usernames and passwords, then tried to sell them to others. Responding to one piece of evidence from the prosecution, Alsup said, "If that is evidence of guilt, then God help us in this country." Jeff Stone has the story.
A Message From AWS Educate
With over 1,500 institutions and hundreds of thousands of students who use AWS Educate, we wanted to take you on a trip around the world and highlight how students are learning and innovating with the cloud. Learn more.
'BlueLeaks' is now an international affair
German law enforcement officials have seized a server belonging to an anti-secrecy organization that recently published a trove of data stolen from U.S. police agencies, the group's co-founder says. Emma Best, who helps lead the Distributed Denial of Secrets group, said that prosecutors in the municipality of Zwickau have taken the group's "primary public download server." The move comes weeks after DDoSecrets published the BlueLeaks files, a 269 GB collection of materials taken from U.S. law enforcement bodies, including police training materials, safety guides and instructions on how to contain demonstrations. Jeff spoke to Best.
Who is "fxmsp"? The feds have an answer.
Prosecutors charged Andrey Turchin, who resides in Kazakhstan, with five felony counts in connection with a year-long fraud effort. Last known to be in Kazakhstan, Turchin allegedly sold remote access hacking tools on cybercriminal forums, typically charging tens of thousands of dollars for access to data that would cost victims tens of millions of dollars. He went by a series of aliases, including "fxmsp," according to the Justice Department. He was initially charged in December 2018, though the indictment was kept under seal until Tuesday, one month after security vendor Group-IB released its own research documenting the work of a hacker known by the "fxmsp" alias. Jeff has the court files.
Aligning the CISO role with the business strategy
Organizations can build a broader security strategy and manage risk more effectively when the CISO is integrated into the lines of business. Being able to understand market demands and execution requirements can help define security strategies to help preserve both customer trust and the reputation of the organization. In a new podcast, Deloitte experts discuss the changing role of the enterprise CISO and the importance of getting a better seat at the leadership table. Hear more from the discussion.
Microsoft gets a prescription to cure virus scams
Microsoft said it's taken control of a number of domains used in business email compromise campaigns against victims in 62 countries. The company pointed to a court order authorizing Microsoft staffers to seize malicious sites that scammers used to distribute malicious coronavirus-themed scams, urging would-be victims to download a "COVID-19 Bonus" that actually would help hackers access their data. The effort comes after Microsoft previously shuttered similar efforts connected to the Russian and Iranian governments. Read the blog.
Citrix on the front foot this time
It's been six months since Citrix and its Fortune 500 clients had a difficult time dealing with a critical vulnerability in the firm's software. The patching process was a mess, and Chinese government-linked hackers exploited the bug. Now, Citrix has announced 11 new vulnerabilities in some of the same software, and urged customers to update their machines. The new flaws don't appear to be as severe as the December issue. That doesn't meant they're trivial, though. Sean Lyngaas has more details.
Tweet Of The Day