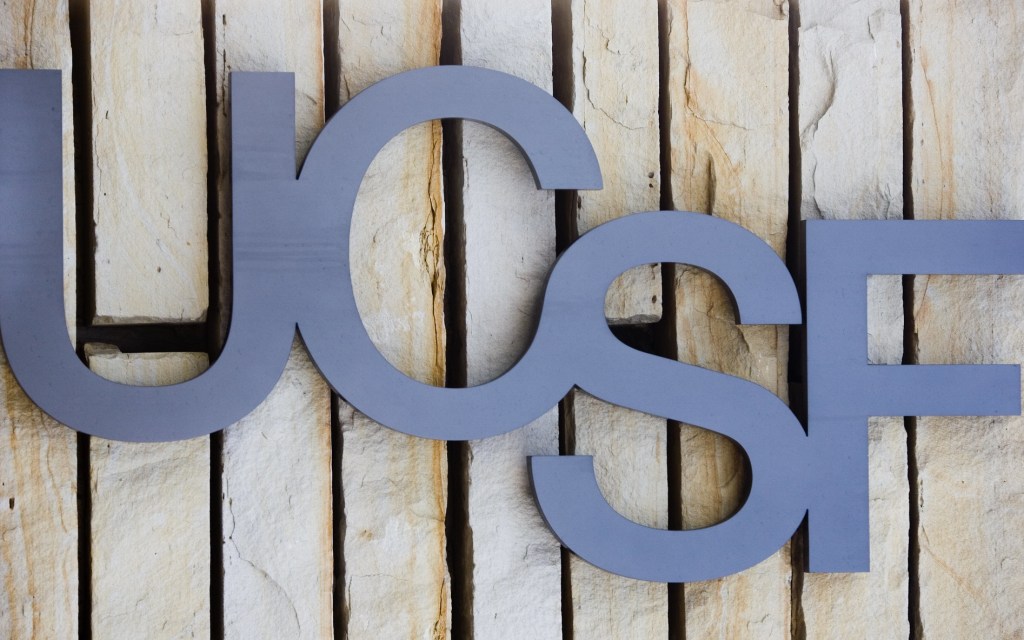 The kind of ransomware that makes you sick
The University of California, San Francisco paid a $1.14 million ransom after malicious software infected a "limited number of servers" in an attack at the School of Medicine. While it remains unclear what, exactly, was affected, the school said the incident did not affect its patient care system, the campus network or the school's research on the coronavirus. Scientists at the university are conducting trials into whether anti-malarial drugs may help mitigate the COVID-19 pandemic. Jeff Stone has the latest.
A Message From AWS Educate
With over 1,500 institutions and hundreds of thousands of students who use AWS Educate, we wanted to take you on a trip around the world and highlight how students are learning and innovating with the cloud. Learn more.
Stop us if this sounds familiar...
It's been two years since U.S. law enforcement officials shut down Infraud, a brazen cybercriminal forum that offered stolen financial data and malware. But prosecutors are still pursuing Infraud's many organizers in court. Sergey Medvedev, a major player on the site, pleaded guilty to a RICO conspiracy in federal court in Nevada. Medvedev was arrested in Thailand two years ago and later extradited to the U.S. Sean Lyngaas has more details.
How agencies are preparing a future-ready government
In a collection of stories and interviews, government and industry leaders share how their organizations are embracing the cloud to reimagine a future-ready approach to modernization. By embracing innovative solutions, agency leaders can address national crises, digital transformation and cybersecurity issues to better achieve the mission. Read more.
'Screwed drivers' leave ATMs vulnerable to hacking
Poorly-built computer drivers used in ATMs leave them susceptible to hacking, according to Eclypsium researchers. The firmware security company examined an ATM manufactured Diebold Nixdorf and found that, while the model was less vulnerable than other ATMs, it still could allow an attacker to gain "arbitrary access" to ports on the machine's driver. That means an attacker could target data being sent to and from the ATM, and potentially modify the machine's firmware. Here's the blog.
Facebook, AMD join 'Confidential Computing' group
The Confidential Computing Consortium, an industry group focused on encrypting data in-use, says its added 10 new members, including Facebook, Accenture and chip manufacturers Nvidia and AMD. The move comes as investors have poured more cash into the concept of homomorphic encryption, in which machines safeguard data while users access in real time (encrypting data at rest and in transit is checked off the box). Now, this Consortium aims to build an open-source framework to boost security on applications that run on multiple kinds of computing architectures. Read more here.
Tweet Of The Day