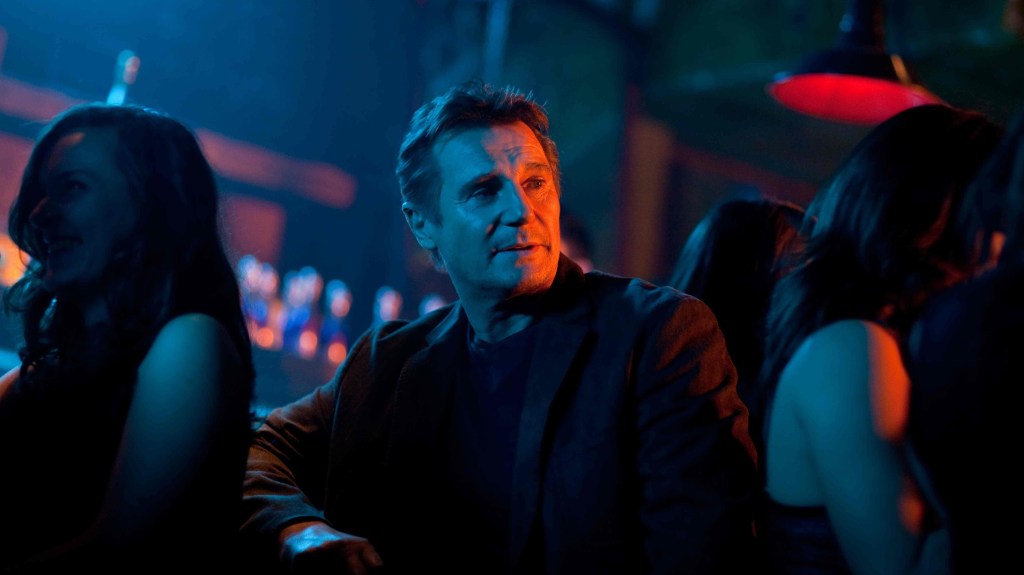 'A very particular set of skills'
Since March, U.S. cybersecurity officials have engaged in a quiet, behind-the-scenes effort to identify critical organizations they need to protect during the coronavirus pandemic. The effort is called Project Taken, after the Liam Neeson action film (officials are trying to protect valuable data with the same zeal that Neeson's character worked to rescue his kidnapped daughter). While other parts of the Trump administration were <a href="https://www.nytimes.com/interactive/2020/us/coronavirus-spread.html">minimizing the severity</a> of the pandemic, Project Taken was an opportunity for cybersecurity officials to do what they could to fend off foreign hacking. Sean Lyngaas doesn't spoil the movie.
A Message From AWS Educate
With over 1,500 institutions and hundreds of thousands of students who use AWS Educate, we wanted to take you on a trip around the world and highlight how students are learning and innovating with the cloud. Learn more.
Feds accuse Assange of conspiring with Anonymous
The U.S. government has broadened its criminal case against Julian Assange in an indictment unsealed that accuses the WikiLeaks founder of collaborating with malicious hackers and, in at least one case, giving them a list of targets to breach. Assange is still detained in the U.K. on a U.S. extradition request, and faces an 18-count indictment for violating the Espionage Act and publishing stolen classified information. The latest accusations don't include any new charges but shed light on how Assange allegedly was in talks with the leading member of the LulzSec hacking group, who by then was working with the FBI. Read the indictment.
Coordinate a successful identity governance plan
Identity is the fabric of our digital economy, and executives from the private and public sectors are focusing on how to manage and govern identity and access across the lines of business within their organizations. Cyber leaders from Deloitte discuss why identity management has emerged as a core element to strengthening cybersecurity and how leaders can protect their most exploitable vulnerability. Listen to the conversation.
Pandemic puts spotlight on voter database security
Since Russian hackers breached Illinois' voter registration database in 2016, U.S. officials have ramped up their efforts to secure that data. Now, in the middle of a deadly pandemic that is forcing states to expand voting by mail, data protection takes on added urgency. That's because people voting by mail generally won't have access to the same provisional-balloting process that those voting in person can use. The greater amount of absentee voting and mail-in ballots "shifts the risk towards voter registration data security," as DHS's Matt Masterson put it. Sean broke it down.
Coronavirus hacks on the rise
Hackers are still running phishing and disinformation campaigns taking advantage of the pandemic. CrowdStrike's Adam Meyers says nation-state and criminal spearphishing campaigns that leverage COVID-19 themed lures, such as those imitating the WHO, CDC, and the Department of Health and Human Services, are still on the rise. And as the pandemic continues to roil economies around the world, hackers are also continuing to spoof government relief packages, Meyers said while speaking during the virtual CrowdStrike's Fal.Con for Public Sector Conference, produced by FedScoop and CyberScoop. Shannon Vavra gets into it.
A DHS gathering won't include Chinese telecoms
Government bodies, telecommunication giants like Verizon and AT&T, and global tech firms including Microsoft and Cisco all sit on the ICT Supply Chain Task Force, which develops strategies to protect national security. DHS officials assess potential task force members based on a risk assessment that includes whether an entity might add value to ongoing conversations, and whether possible damage from including that organization outweighs the possible benefits. It's the kind of criteria that makes the addition of a company like Huawei, the Chinese telecom that U.S. intelligence officials say represents a threat to national security, an unlikely one. Jeff Stone has more details.
Ransomware's leak threats
Ransomware attackers typically encrypt files with the promise of decryption if victims pay a hefty ransom. The status quo among ransomware operators has started to shift in recent months, and now are beginning to run hack-and-leak operations, according to CrowdStrike's Adam Meyers. Given the typically high extortion fees that come with ransomware attacks, companies are often advised to prepare backups of their files so paying the criminals isn't actually necessary. But with this shift in strategy, even the savviest companies run the risk of having their most sensitive files and information made public. Shannon Vavra has more.
Tweet Of The Day