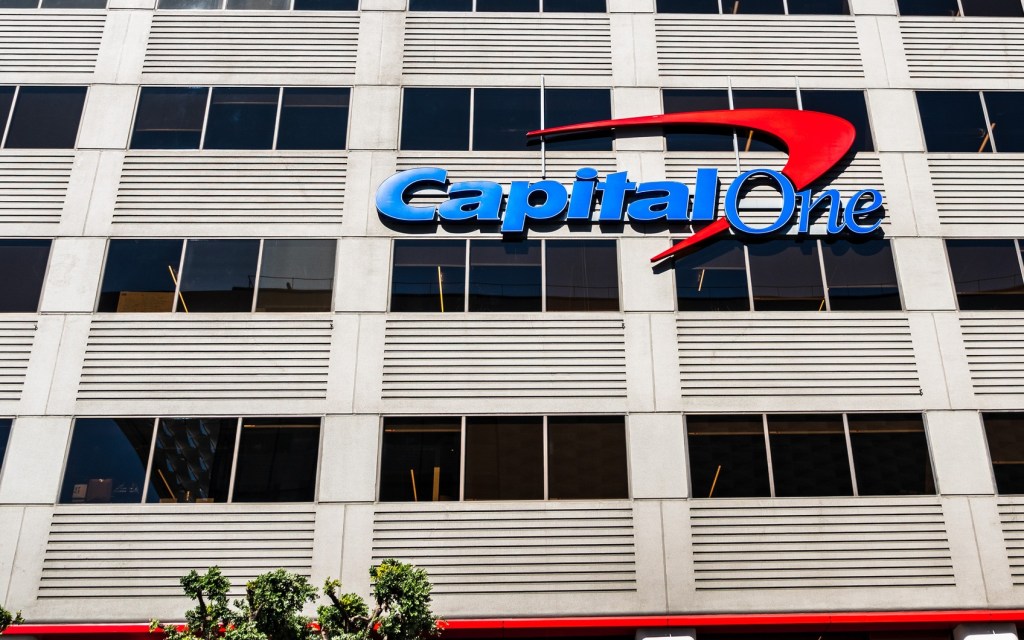 What that Capital One decision could mean for cyber law
When a judge ruled that Capital One must provide outsiders with a third-party incident response report detailing the circumstances around the bank's massive data breach, the cybersecurity world took notice. The surprise decision determined that Capital One would need to provide the forensic details — warts and all — about a hack that compromised personal information on 100 million people to attorneys representing a group of customers suing the bank. It's the kind of report that, if made public, could highlight technical and procedural failures that made it possible for a single suspect to allegedly collect gigabytes of data from a bank with $28 billion in revenue. Attorneys and legal experts who reviewed the May 26 ruling agreed it's the kind of change that would shift the normally placid world of corporate cybersecurity law. Jeff Stone asks the experts.
A Message From AWS Educate
With over 1,500 institutions and hundreds of thousands of students who use AWS Educate, we wanted to take you on a trip around the world and highlight how students are learning and innovating with the cloud. Learn more.
Security aid for Ukraine
The Department of Defense announced $250 million in security assistance to Ukraine to improve defenses against Russian aggression. The security assistance, part of a program called, Ukraine Security Assistance Initiative includes "cyber defense and strategic communications to counter Russian cyber offensive operations and misinformation," the DOD said. Half of the USAI funding was contingent on Ukraine making progress on defense reforms and "corruption," an issue the Trump administration highlighted last year in when the president threatened to freeze funding if the Ukrainian government didn't help uncover dirt on former Vice President Joe Biden, which became central in his impeachment in the House of Representatives. The details just went public.
A cyber cold case is reopened
Lawmakers are reviving an investigation into a mysterious breach of software that's used throughout the U.S. government. A letter to Juniper Networks, the company that makes the software, from Sens. Ron Wyden, D-Ore., and Mike Lee, R-Utah, asks what became of an investigation into manipulated code in Juniper's firewalls. The code used encryption designed by the NSA, which documents leaked by Edward Snowden indicated the agency had deliberately weakened. Juniper announced an investigation in December 2015, and contemporaneous media reports said the FBI was also investigating the issue. But the public hasn't heard anything since. Read the letter yourself.
FBI warns that mobile banking apps are vulnerable
A new Federal Bureau of Investigation advisory urges Americans to be on the watch for scammers trying to steal financial data via banking apps. Mobile banking has increased by more than 50% since the coronavirus forced many Americans to conduct their usual business from home, a trend on which hackers have sought to capitalize by spreading fake apps, and malware that collects user credentials. Solutions include strong authentication techniques and understanding which kinds of information a real bank actually would request. Here's the bulletin.
DOJ loses an influential prosecutor
A key figure behind the U.S. indictments of Chinese hackers for the Equifax breach and Iranian hackers for the SamSam ransomware strain is leaving his post as head of DOJ's Criminal Division next month. The departure of Brian Benczkowski, who has years of experience prosecuting cybercriminal cases, is a significant loss for the department at a time when it is ramping up prosecutions of suspects for exploiting the coronavirus pandemic. He will be replaced on an acting basis by Brian Rabbitt, a former chief of staff to Attorney General William Barr. Here's the news.
Tweet Of The Day