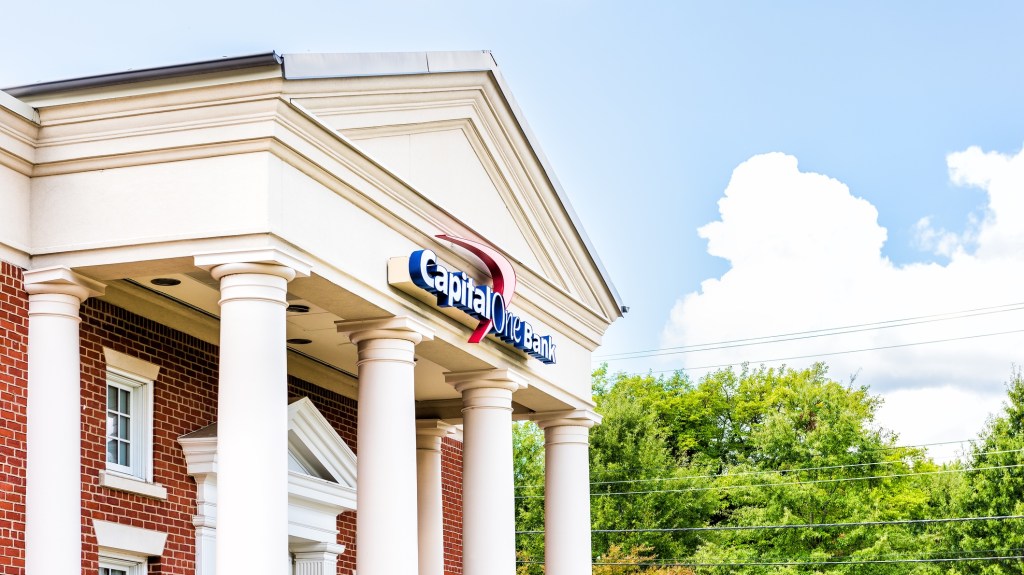 Judge to Capital One: Hand it over
A court has ruled that Capital One must allow plaintiffs to review a cybersecurity firm's forensic report related to the bank's 2019 data breach despite the bank's protests that it is a protected legal document. A judge ruled that attorneys suing Capital One on behalf of customers could review a copy of an incident response report to prepare for a possible trial. The Virginia-based bank had sought to keep the report private on the grounds that it was protected under legal doctrine. Yet U.S. Magistrate Judge John Anderson said the report, prepared by Mandiant, was the result of a business agreement, and that the legal doctrine argument was "unpersuasive." Jeff Stone has the decision.
A Message From AWS Educate
With over 1,500 institutions and hundreds of thousands of students who use AWS Educate, we wanted to take you on a trip around the world and highlight how students are learning and innovating with the cloud. Learn more.
Japanese IT giant gets detailed about data breach
It's not every day that a company includes a diagram of how attackers got into its systems when disclosing a breach. But that's what NTT Communications, a Japanese IT services firm, did in outlining what went wrong with corporate defenses. NTT, which powers data centers in more than 20 countries or regions, said the unidentified hackers had breached the company's Active Directory server, a repository of network data, and used it as the focal point of their attack. Between this and the big breach of Mitsubishi Electric disclosed earlier this year, Japanese corporate heavyweights have been in the crosshairs. Sean Lyngaas has the story.
Another airport sting
A New York City man caught carrying multiple computers containing thousands of stolen credit card numbers has been charged with an array of hacking-related crimes, U.S. prosecutors announced. Vitalii Antonenko offered stolen data for sale on multiple carding websites dating back to 2012, according to a complaint. Law enforcement officials working undercover on the unnamed website spent more than two years, from June 2015 through September 2017, purchasing personally identifiable information and stolen payment card numbers about hundreds of people. Jeff has more context.
Modifying cyber risk management under new working conditions
With a large number of people now working from home, new security threats have to be added into enterprise cyber risk assessments. The attack surface now includes devices that generally would not have be considered, including IoT devices at home and smart hubs, says Tenable's chief security officer Bob Huber. When lateral movement is considered, a threat actor could compromise home devices and then begin targeting enterprise assets. Hear more from the expert.
Israeli cyber chief hints at Iranian attack
Yigal Unna, head of Israel's National Cyber Directorate, offered the most detailed official account yet of an attempted hack of Israeli water facilities in late April. The attack, he said, could have damaged the control systems of water treatment plants had it not been foiled. He took the opportunity to publicly muse about whether Israel retaliated against Iran for the attack ("maybe and maybe not") while cautioning against the dangers of escalation in cyberspace. Sean is all over it.
Tweet Of The Day