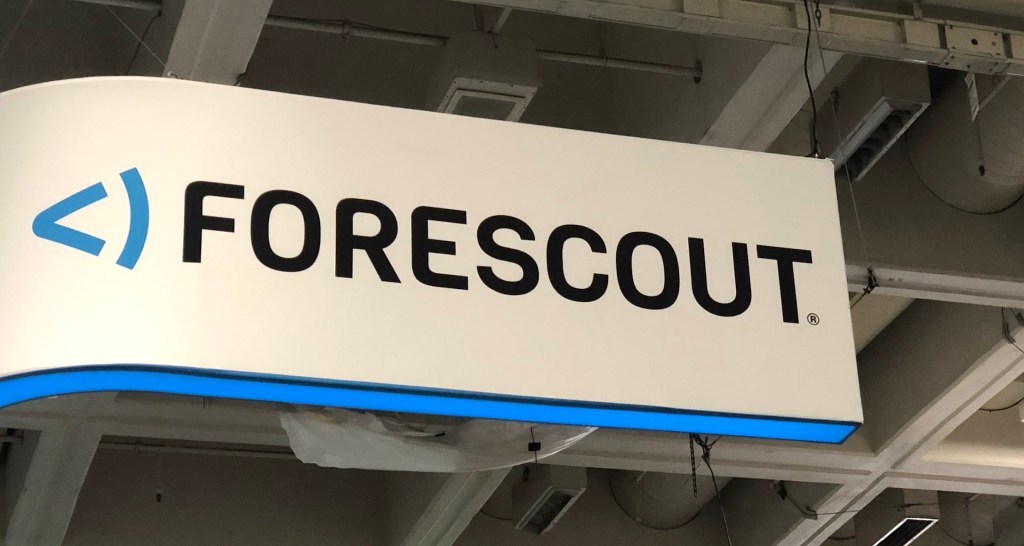 Complaint details corporate drama amid COVID-19
The security vendor Forescout filed a complaint against Advent International after the private equity firm's February announcement that it would spend $1.9 billion to acquire the cybersecurity company. Since then, as the coronavirus pandemic has resulted in steep drops through the global economy, Advent has sought to wiggle out of the deal, Forescout says. The security company says Advent "concocted" an "unrealistic" financial analysis in order to bail on the deal. Advent says its models are based in part on Forescout's own numbers. Jeff Stone unpacks the court documents.
A Message From AWS Educate
With over 1,500 institutions and hundreds of thousands of students who use AWS Educate, we wanted to take you on a trip around the world and highlight how students are learning and innovating with the cloud. Learn more.
A hack at Mitsubishi is coming back to haunt Japan
Sometimes it takes months for a serious hack to be discovered, and perhaps years for its ramifications to be understood. Japan is going through that drawn-out process right now. The country's Ministry of Defense is investigating the leak of sensitive defense contract data following a cyberattack on Mitsubishi Electric last year, officials confirmed. Japanese media suggested the data stolen from Mitsubishi include designs for a hypersonic missile that the military could use to defend disputed islands in the East China Sea. The government hasn't named any suspects. Sean Lyngaas has more details.
Strategies for making a shift to zero trust
The rapid shift to remote work is testing the agility of organizations' network architectures, including government agencies. In a new podcast, Steve Faehl, U.S. Security CTO for Microsoft, discusses how one of the world's largest organizations took on the task of moving to a zero-trust security model internally – and what they learned as an organization in the process. Hear more from Steve Faehl.
Video game companies under attack
Winnti, a hacking group with suspected Chinese origins, is behind a series of attacks against "several" video game companies based in South Korea and Taiwan, ESET researchers say. ESET doesn't identify the companies by name, but says they develop "massively multiplayer online" games that have thousands of people playing simultaneously. The attack plan, it seems, was to compromise gaming servers, and then manipulate in-game currencies for financial gain. The same is likely responsible for a range of supply-chain incidents involving Trojanized software, ESET added. Researchers broke it down.
Suspected Iranian APT returns
Iranian hackers have been targeting government and air transportation companies in the Middle East, according to new BitDefender research. The goal of both attacks, which claimed victims in Kuwait and Saudi Arabia, was likely data exploration and exfiltration, researchers said in a blog. Either way, one country was more of a focus than the other. "The modus operandi in these counties shares some common stages, but the attacks seem more focused and sophisticated on victims from Kuwait," the researchers said. Find more context here.
Home Chef customers finally learn their data was stolen
Nearly two weeks after security researchers said they found usernames and passwords belonging to Home Chef users for sale, the Chicago-based company said a security incident has resulted in the compromise of information about an undisclosed number of its customers. The announcement confirms prior claims from a hacking group, known only at Shiny Hunters, which alleged it had breached a number of seemingly random companies, then posted the stolen data for sale on forums frequented by cybercriminals. Jeff explains.
Tweet Of The Day