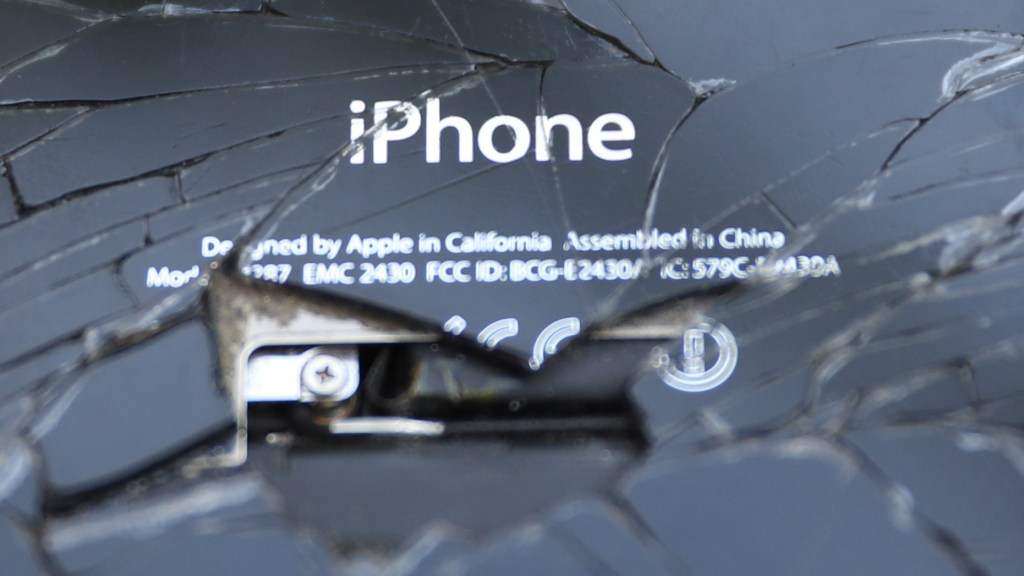 Too many bites of the Apple
A company that pays hackers to submit serious security vulnerabilities says it's made aware of so many flaws in various Apple operating systems that it will temporarily stop acquiring new attack techniques. Zerodium said it will stop accepting Apple iOS bugs that attackers use to dig deeper into an infected device, bugs in the the company's Safari web browser, or tools that enable attackers to move from an app to other areas of a device. The update comes eight months after Zerodium said that for the first time, exploit sellers offering new ways of breaking into Android devices could earn more money than for similar hacks on iOS products. Jeff Stone has more context.
A Message From AWS Educate
With over 1,500 institutions and hundreds of thousands of students who use AWS Educate, we wanted to take you on a trip around the world and highlight how students are learning and innovating with the cloud. Learn more.
$10 million goes missing
The Norwegian Investment Fund, more commonly known as Norfund, announced that scammers stole £8.2 million ($10 million) by spoofing an email address, then fabricating payment information and directing cash into their own account. In a statement, Norfund said the incident is still under investigation, though it acknowledged "that our existing systems and routines were not secure enough." Translation: It sounds like a business email compromise attack struck the world's largest sovereign wealth fund, which invests in green energy in developing countries. If that's the case, Norfund is far from alone. Jeff breaks it down.
What's this 'Ramsay' all about?
Hacking tools and techniques that are capable of accessing "air-gapped" systems — those cut off from external network connections — are coveted by intelligence agencies and pored over by security researchers. Spies try to conceal them; researchers try to expose them to warn potential victims. That dynamic is behind Slovakian anti-virus company ESET's decision to go public with what it says is a previously unknown malicious software framework designed to steal files from air-gapped systems. The hackers behind the effort, and the victims they've hit, remains a mystery. Sean Lyngaas has the details.
The nastiest of visa applications
A logical way to spy on diplomats would be to send them fake visa applications containing malware capable of lurking on computers undetected. That's what someone has been doing to unnamed European embassies in the last six months, Kaspersky says. It's a successor to malware that has been around for at least six years, with the code that's been revamped into a trojan for remote spying, the company said. The techniques and targets suggest a possible link to the notorious Russian hacking crew known as Turla, but the researchers only made that claim with "medium-to-low confidence." Read the details yourself.
Trump extends executive order aimed at Huawei
President Donald Trump extended by a year an executive order that bans U.S. telecommunication providers from using equipment that could pose a national security threat. The order, signed in May 2019, did not mention Chinese equipment suppliers Huawei and ZTE by name, though the message was clear. In a new statement, Trump said the threat of foreign-made equipment "continues to pose an unusual and extraordinary threat to the national security, foreign policy, and economy of the United States." The "national emergency" related to this supply chain threat continues for at least another year. Here it is.
Tweet Of The Day