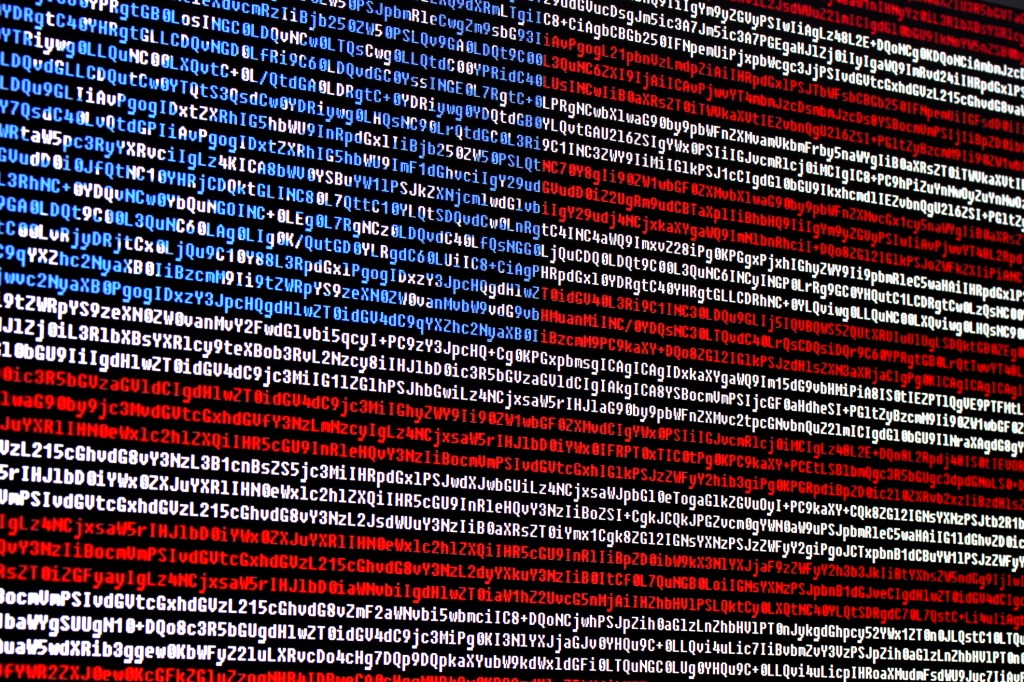 Hackers prove anyone can use leaked NSA tools
According to new research, a code obfuscation tool linked to Chinese-based hackers has been used in tandem with a software that's been attributed to another hacking group that's broadly believed to have ties to the National Security Agency. ESET says the software implant first appeared in a notorious 2017 leak of NSA hacking tools carried out by the mysterious group known as the Shadow Brokers. The sample shows the far-reaching ramifications of that leak: Now, any hackers can use NSA tools made public in that data dump, which makes it harder to find out who is responsible for building the malware. Shannon Vavra has the story.
A Message From AWS Educate
With over 1,500 institutions and hundreds of thousands of students who use AWS Educate, we wanted to take you on a trip around the world and highlight how students are learning and innovating with the cloud. Learn more.
Security pros have issues with DHS' internet voting guidance
Computer security experts have taken DHS's Cybersecurity and Information Security Agency to task for what they described as a failure "to address the most significant cybersecurity and privacy threats" associated with online voting in recent public guidance from the department. The letter's signatories, which include election security advocates, asked CISA to recognize that "by far the most secure option for remote voting is for jurisdictions to mail pre-printed paper ballots to voter." The CISA guidance does include a section on voting by mail. As voting jurisdictions across the country deal with conducting elections during a pandemic, security experts are urging them not to sacrifice security for convenience. The Washington Post was first to report on the letter. Read it here.
How WeChat monitors foreign users' messages
Tencent's WeChat is currently the third-largest social media service in the world, with an eye on international expansion. A new Citizen Lab report, though, details how the messaging service monitors content on the foreign versions of its service in order to boost domestic censorship in China. If international users send content that would be objectionable to the Chinese government, WeChat quietly adds that data to an internal blacklist, blocking the pictures or documents in China in near-real time. It's the kind of finding that seems poised to attract attention from U.S. lawmakers who already are skeptical of how Beijing is using technology to quietly gain influence through the world. Here's the full report.
Zoom tries beefing up encryption for paid accounts
Zoom said it has acquired Keybase, known for its secure messaging and file-sharing services. The plan, Zoom says, is to integrate Keybase's personnel to build end-to-end encryption throughout the service. When Keybase technology is implemented into Zoom's software, the Zoom user who schedules a meeting will be able to select end-to-end encryption. The update will prevent users from dialing-in by phone, a common technique that nonetheless has been abused by Zoombombers. It will also deactivate the capability to save a recording of the meeting in the cloud. Terms of the deal were not disclosed, and much of the technology will not be available for subscribers of the free service. Jeff Stone has more details.
Island hopping, hacking edition
The "Naikon" hacking group, which some researchers have tied to China's military, has flown under the radar in recent years. That changed when researchers from Check Point lifted the curtain on a long-running espionage campaign against government organizations in Australia, the Philippines, Vietnam, and elsewhere. The hacking techniques aren't especially advanced, one researcher told CyberScoop, but they seem to be effective. The report makes clear that, years after being exposed, Naikon's hackers are singularly focused on delivering intelligence on China's regional rivals. Sean Lyngaas has more context.
How state police struggle to upgrade their security
An audit of the Oregon State Police's cybersecurity practices published this week found that the agency is not following basic policies widely promoted by government agencies nationwide. The audit stated that OSP is not keeping an active inventory of hardware that connects to its network, both authorized and unauthorized. The inventory tool it currently uses does not integrate with a majority of devices, forcing OSP to use a "manual process" to track incompatible hardware. OSP Superintendent Travis Hampton wrote in response to the audit that the agency expects to finish implementing the CIS controls by June 2022, though some could be completed as soon as October. Benjamin Freed has more at StateScoop.
So what is a 'leaking sinkhole?'
Shannon Vavra talked with CyberScoop Editor-in-Chief Greg Otto about her story on a 'leaking sinkhole,' and whether we will ever have definitive answers to this very confusing mystery. Listen here.
Tweet Of The Day