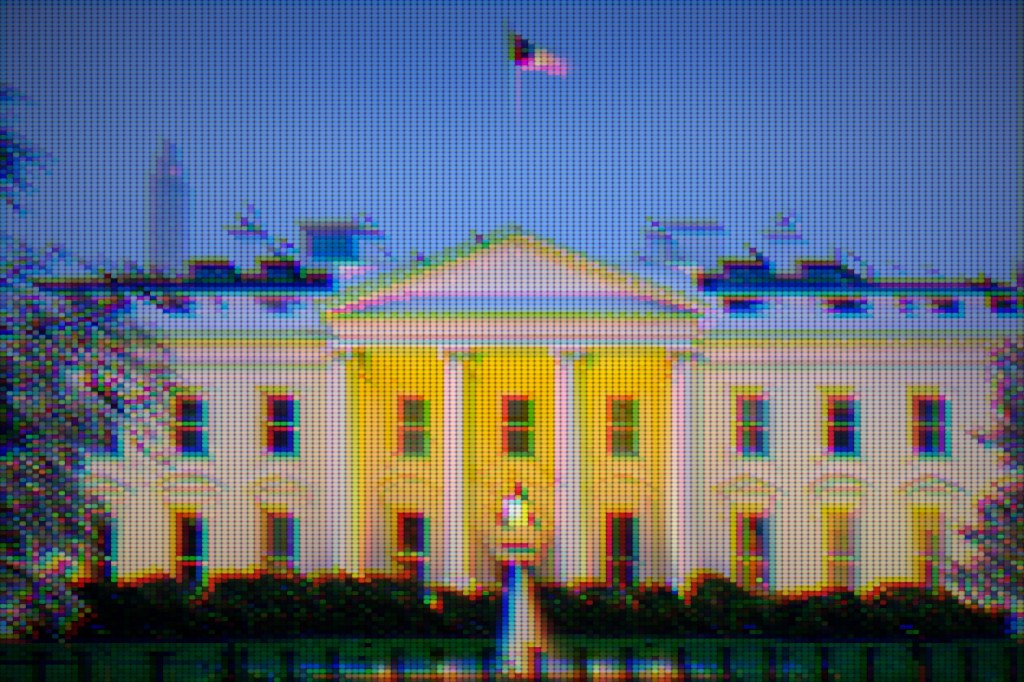 White House curbs foreign equipment in U.S. grid
There's a new front in the Trump administration's battle against critical technologies from foreign countries: the electric grid. An executive order lists the threat of "foreign adversaries…increasingly creating and exploiting vulnerabilities" as a reason to require electric utilities to more rigorously inspect their supply chains. A number of foreign hacking groups have probed the supply chains of the energy industry in what analysts say could be planning for a future attack. Sean Lyngaas has more context.
A Message From AWS Educate
With over 1,500 institutions and hundreds of thousands of students who use AWS Educate, we wanted to take you on a trip around the world and highlight how students are learning and innovating with the cloud. Learn more.
Indonesian unicorn probes breach
Indonesia's largest e-commerce platform says it's investigating a possible data breach in which hackers claim to have stolen data about 91 million customers. Tokopedia, which is backed by $2 billion in funding from investors including SoftBank and Alibaba, said it was investigating an alleged theft of user data, though it maintained that user passwords were still encrypted. The statement followed a series of tweets from a data breach monitoring service, including screenshots, apparently from a vendor on a cybercriminal forum, advertising 91 million names, email addresses and hashed passwords. Jeff Stone has more details.
Ransomware in a North Dakota fiber network
A company that operates a fiber optic network that supports statewide and local government entities across North Dakota was a victim of a recent ransomware attack. After infiltrating the organization, hackers then published published files on a website which attempts to shame victims into paying. Dakota Carrier Network is a consortium of 14 independent broadband companies across the largely rural state. It owns more than 40,000 files of fiber cable, and counts government agencies among its customers. Yet the firm also is the latest victim of a ransomware gang that steals, then publishes, victims' data. Benjamin Freed has the StateScoop story.
NSO Group disputes WhatsApp's headline allegation
Israeli surveillance software company NSO Group is back in court disputing WhatsApp's claims that it used U.S.-based infrastructure to launch spyware against thousands of WhatsApp users last year. In court documents, NSO Group rejected Facebook-owned WhatsApp's allegations that NSO Group used servers from a Los Angeles-based hosting provider, QuadraNet, over 700 times to target WhatsApp users. The filing is the latest in the ongoing legal battle over whether NSO Group used WhatsApp to surveil users in the spring of 2019. Shannon Vavra had the news.
150,000 phishing messages strike universities
An email phishing campaign that uses adult dating as a lure has targeted thousands of students across several U.S. universities to install a Trojan horse virus on their devices, according to a cybersecurity research group. The campaign, which was discovered by the cybersecurity company Proofpoint, has delivered more than 150,000 messages across 60 industries since April, but nearly half of the messages targeted colleges and universities. "In this case, cybercriminals repurposed a nearly 15-year-old attack tool leveraged by state-sponsored threat actors among others," the company said. Betsy Foresman has more at EdScoop.
Miss anything last week?
Greg Otto talked with FedScoop's Billy Mitchell and StateScoop's Jake Williams about the most popular stories from across the SNG universe. They talked about the CMMC's hiccup, Android ad fraud and the smattering of states trying to figure out vote-by-mail. Watch it here.
Tweet Of The Day