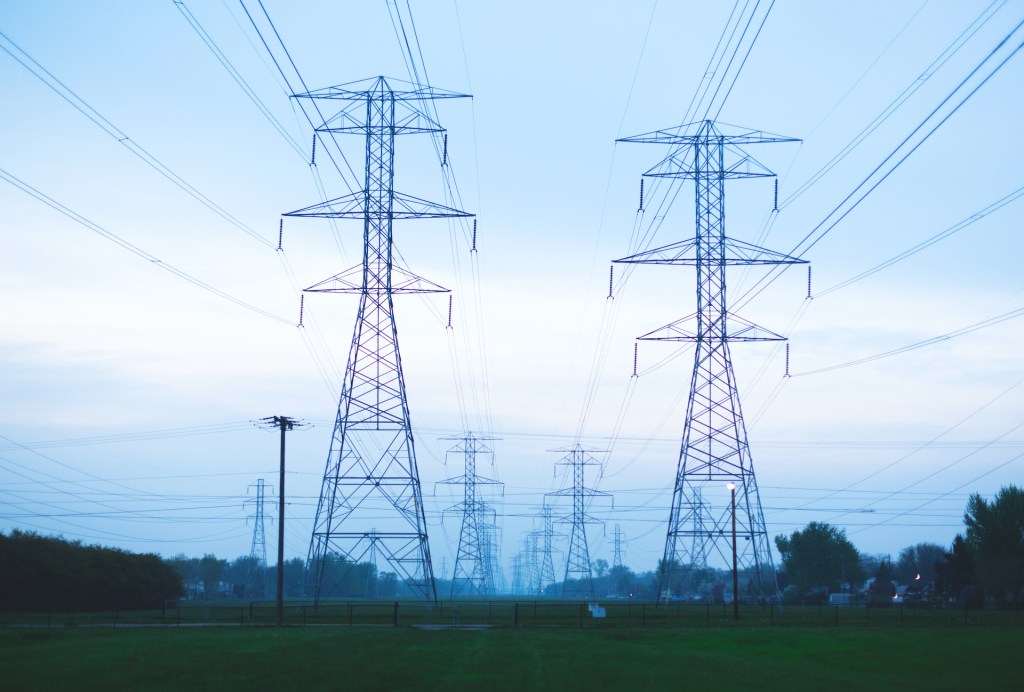 Biden's 100-day plan
The Department of Energy on Thursday announced a 100-day plan to help shore up the U.S. electric power system against cyber threats. The plan, rolled out with the private sector and CISA, is meant to help owners and operators develop more comprehensive approaches to detection, mitigation and forensic capabilities, according to the National Security Council. DOE's Office of Cybersecurity, Energy Security, and Emergency Response will focus on getting industrial control system owners and operators to select and use technologies that will help gain real-time awareness of cyber threats, and response capabilities, according to a release. The DOE will also be encouraging the deployment of technologies that boost visibility into threats in both ICS and operational technology networks. Shannon Vavra has more.
A Message From AWS Educate
With over 1,500 institutions and hundreds of thousands of students who use AWS Educate, we wanted to take you on a trip around the world and highlight how students are learning and innovating with the cloud. Learn more.
Russian hackers' latest campaign against Ukraine
The Russian hacking group known as Gamaredon or Primitive Bear spent the first part of 2021 targeting Ukrainian government officials, according to Anomali. It's been a busy 2021 for the group so far, which even by Russian standards is preoccupied with Ukraine but that Cisco Talos said has gone after other targets this year. The latest campaign sought to capitalize on current events in the region, such as the arrest of Bulgarians accused of spying for Russia, and publication of the Anomali research coincides with rising Russia-Ukraine tensions amid a Russian troop border buildup. Tim Starks reports.
15 minutes could rip you off on unemployment insurance
Scammers went to town on a Geico database, stealing driver's license numbers over the course of six weeks earlier this year. Now, the motor vehicle insurer is warning customers that the fraudsters could use the stolen data to apply for state unemployment benefits in their name. It's unclear how many people are affected. Sean Lyngaas has the story.
Mobile ad fraud at scale
Researchers at McAfee say they've uncovered a "new wave" of Android app fraud targeting users in Southwest Asia and the Middle East and racking up hundreds of thousands of downloads. The hackers have snuck the apps into the Google Play Store by submitting a harmless initial version of the app and then introducing malicious code through software updates. The malware poses as legitimate camera-related apps and "hijacks SMS message notifications [to] make unauthorized purchases," McAfee researchers said. Here's the research.
More Rumor Control, please
A bipartisan group of 11 state election chiefs last week asked the Department of Homeland Security to do more in coming elections to push back against foreign disinformation campaigns aimed at undermining the U.S. democratic process. In a letter to DHS Secretary Alejandro Mayorkas and acting CISA Director Brandon Wales, the officials, led by Colorado Secretary of State Jena Griswold, said that despite an overwhelmingly secure and successful election last year, "because of disinformation, some Americans now lack confidence in the electoral process." The letter asks DHS to redouble its anti-disinformation efforts like the Rumor Control website, on which CISA published rebuttals of false claims about the election process. StateScoop's Benjamin Freed is on it.
Tweet Of The Day