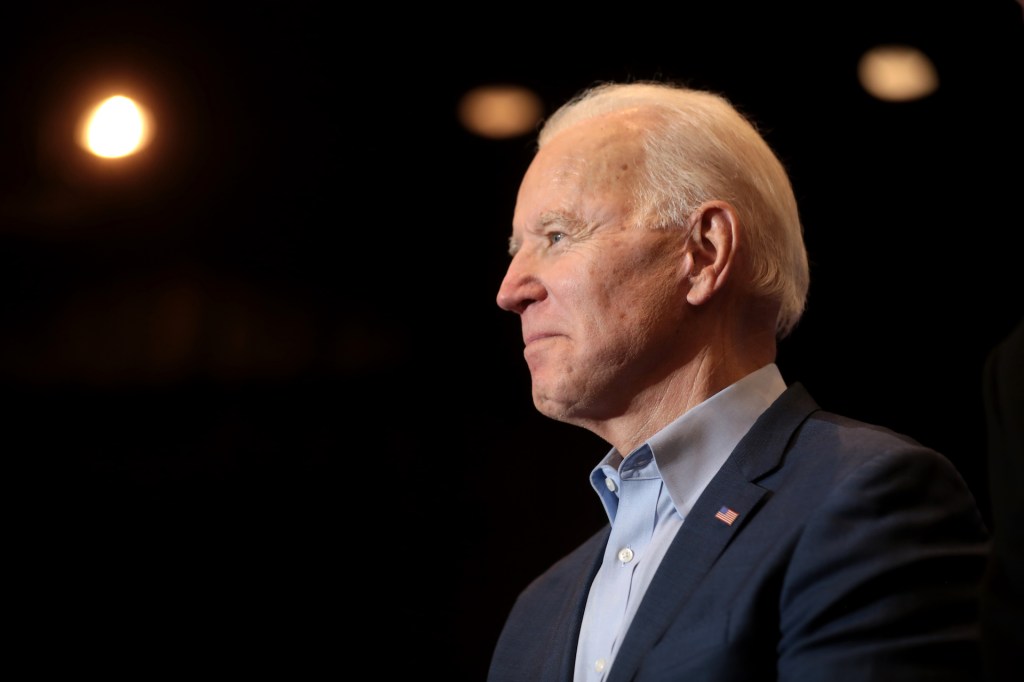 Biden pledges cyber resilience, takes shots at Putin, Trump
In his first major foreign policy address, President Joe Biden on Thursday said he is elevating cybersecurity as a government priority as he warned Russia that the days of the U.S. "rolling over" in the face of Moscow's hacking and election interference are over. "We will not hesitate to raise the cost on Russia and defend our vital interests and our people," Biden said, drawing a sharp contrast from his predecessor's rhetoric. Sean Lyngaas has more.
A Message From AWS Educate
With over 1,500 institutions and hundreds of thousands of students who use AWS Educate, we wanted to take you on a trip around the world and highlight how students are learning and innovating with the cloud. Learn more.
A ransomware gang quickly matures
In just a few weeks, a criminal gang known as Babuk for the ransomware they sling has gone from bumbling blog posts to claiming the scalp of a $4 billion firm. How? Studying the techniques of other crooks, and the audacity that comes with the territory. The more successful ransomware gangs are, the more they can invest in capabilities. Sean has more.
OGUsers members get the social media boot over hacked accounts
Facebook, TikTok and Twitter suspended hundreds of accounts tied to members of the OGUsers forum over their alleged trafficking in hacked, high-value usernames. The simpler the hijacked usernames — like @snow — the higher the price they command, up to tens of thousands of dollars, Facebook said. Beyond the suspensions, Facebook said it was working with law enforcement and sending "cease and desist" letters. The company had been going after OGUsers for a while, it said, but this is the first public enforcement announcement. Facebook expects the members of the forum to adapt and come back. Tim Starks reports.
Signal issues an interim solution for users in Iran
After Iranians flocked to the Signal messaging app in recent weeks, their government blocked it, and leaders at Signal vowed to fight. Thursday the U.S.-based organization announced a workaround for Android devices, as well as a way that people outside Iran can pitch in to help route and conceal traffic. Signal said the current steps — which involve sending Iranian message traffic through encrypted TLS proxies — are probably only temporary. It's also encouraging tech-savvy supporters of the company to set up their own TLS proxies for Signal traffic as a way of making the effort to large for the Iranian regime to fight. Joe Warminsky has the story.
Alarm bells about insecure doorbells
Popular retailers are continuing to sell faulty smart doorbells and cameras filled with vulnerabilities that could expose customers' sensitive information, according to research published Thursday. The vulnerabilities, found in Geeni- and Merkury-branded security cameras and smart doorbells, would allow attackers to take full control of devices and remotely disable cameras, according to researchers from the Florida Institute of Technology. Merkury spokesperson Sol Hedaya told CyberScoop in a statement fixes should be available later this month. Shannon Vavra has this one.
Wanna play?
The Texas Department of Public Safety this week apologized for a "test malfunction" in the state's Amber Alert system that asked subscribers to keep an eye out for Chucky — as in the murderous doll from the "Child's Play" horror franchise. The alert described Chucky as 28 years old, 16 pounds, wearing blue denim overalls and wielding "a huge kitchen knife." The department said it is "diligently working to ensure this does not happen again." Get the gory details from StateScoop's Colin Wood.
Tweet Of The Day