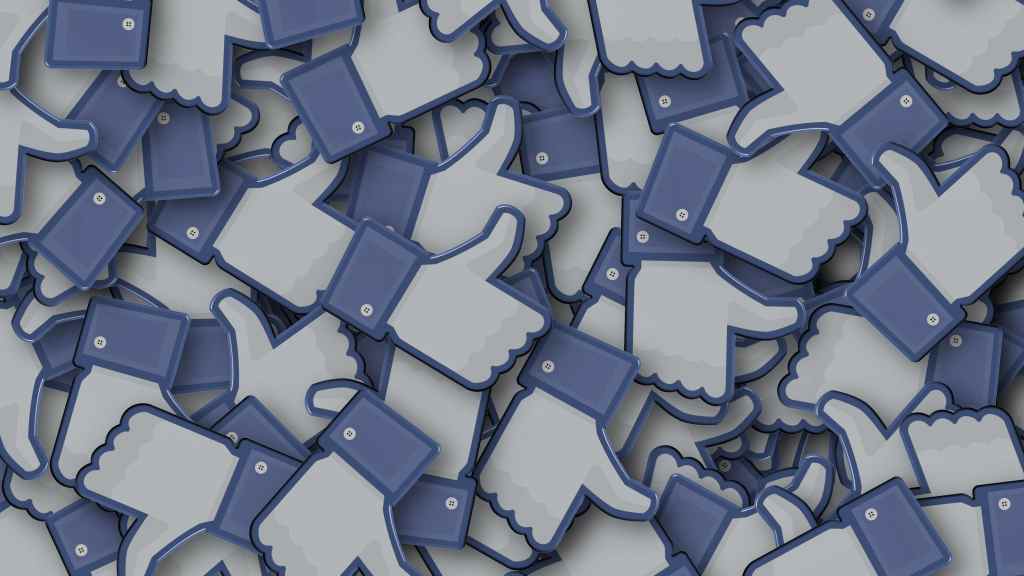 Facebook's settlement shows power of Illinois law
Facebook will pay $550 million to settle a class action lawsuit in which users accused the social media giant of using facial recognition software in a way customers hadn't authorized, marking a win for U.S. privacy advocates who have used state laws to curb data collection. The settlement ends a suit in which customers alleged Facebook's "Tag Suggestions" service, which recommends the names of people users can tag on their photos. The case accuses Facebook of breaking privacy law in Illinois by mining information about people in Illinois without their consent, then failing to disclose how long that data would be stored. Jeff Stone has more details.
A Message From AWS Educate
With over 1,500 institutions and hundreds of thousands of students who use AWS Educate, we wanted to take you on a trip around the world and highlight how students are learning and innovating with the cloud. Learn more.
Two hardware flaws point to a larger issue
Hardware security firm Eclypsium on Thursday showed how it could plug in custom hardware into modern laptops from HP and Dell to take control of the computers' core functionality, executing code before the machine even boots up. This type of "direct memory access" attack has been around for years but the industry has only gradually begun to address it. The array of vendors involved in producing a laptop only makes things harder. Sean Lyngaas has the latest.
Avast to cease data collection following blockbuster reports
Avast, an antivirus program used by 400 million people throughout the world, said Thursday it will stop selling clients' browsing history. Avast's clients included major corporations like Microsoft, Pepsi, Home Depot and McKinsey, Motherboard and PCMag reported Monday, drawing on a trove of company documents that were meant to remain secret. Some firms spent millions of dollars to know how Avast clients were behaving online, including tracking their clicks and movement across websites. Avast's decision to end the secret sale of customer information comes after the company's stock fell in the wake of these revelations. Sean has the context.
Russia frees woman held in connection with hacker
Russian President Vladimir Putin on Thursday ordered the release of Naama Issachar, an American-Israeli woman incarcerated for 10 months in Moscow. Issachar was arrested when traveling through Sheremetyevo Airport when police took her into custody, allegedly for carrying marijuana. Russian state media had suggested the Kremlin would trade Issachar for the freedom of Aleksei Burkov, a Russian hacker who was detained in Israel before his extradition to the U.S. FBI officials have described the proposed prisoner swap as an escalation in Russian tactics to keep accused cybercriminals out of American court rooms. More details on that case.
Sen. Warren's voting disinformation plan
Sen. Elizabeth Warren, D-Mass., released a plan Wednesday saying that none of her campaign staffers nor their surrogates would knowingly spread manipulated images, video or news articles during the 2020 election season. She also said she would revive the position of cybersecurity coordinator at the White House should she be elected in November. Her plan would also "convene a summit of countries to enhance information sharing and coordinate policy responses to disinformation,' among other ideas. Here's how it might work.
Sen. Murphy wants a Saudi hacking probe
Sen. Chris Murphy, D-Conn., sent a letter Wednesday asking Acting Director of National Intelligence Joseph Maguire and FBI Director Chris Wray to investigate the alleged hacking of Jeff Bezos' iPhone, and then brief Congress on the matter. FTI Consulting, a firm the Amazon founder hired, had concluded with "medium to high confidence" that a WhatsApp message from Saudi Crown Prince Mohammed bin Salman helped Saudi Arabia hack his phone. "The operation against Mr. Bezos raises serious concern that other American citizens may have been deliberately targeted by the Kingdom of Saudi Arabia," wrote Murphy, who also asked the DNI and FBI to unearth what malware was used to target Bezos, if any, and who developed it. Read it yourself.
Tweet Of The Day