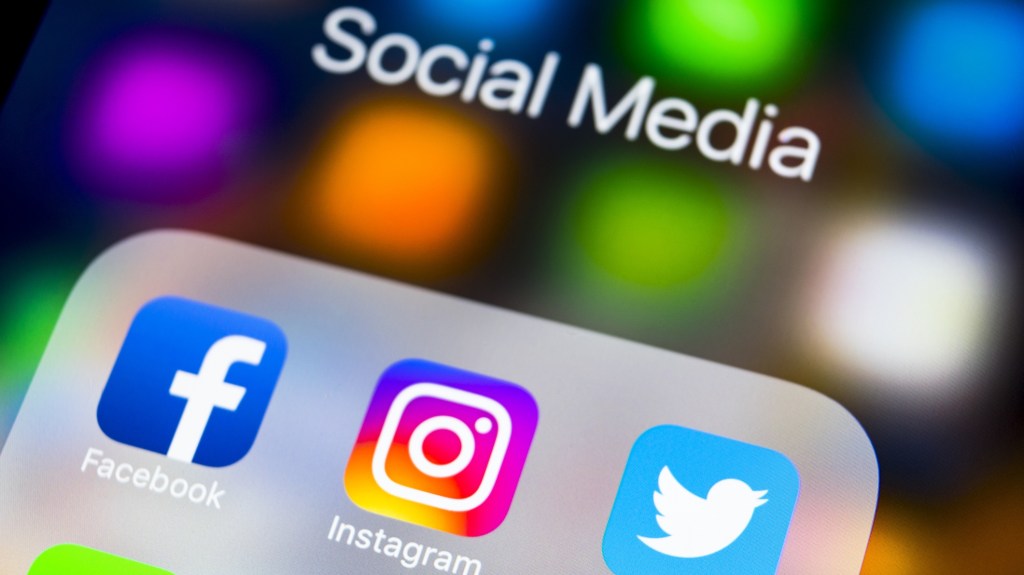 Buyer beware
Losses from fraud originating on social media skyrocketed in 2021, according to data the FTC released Thursday. More than 95,000 individuals reported losses totaling $770 million as a result of fraud initiated on social media. That number is up from $258 million in 2020 and just $42 million in 2017. Part of that growth has been driven by record losses to cryptocurrency scams. Investment scams made up 37% of all reported fraud losses originating on social media in 2021, according to Thursday's report. Trailing investment frauds were falsely advertised goods and romance scams. Tonya Riley reports.
A Message From AWS Educate
With over 1,500 institutions and hundreds of thousands of students who use AWS Educate, we wanted to take you on a trip around the world and highlight how students are learning and innovating with the cloud. Learn more.
Ransomware group says it breached French Ministry of Justice
LockBit 2.0, a prolific ransomware family associated with some major attacks over the last couple of years, claimed Thursday to have nearly 10,000 files from the French Ministry of Justice. In a post on their dark web leak site — where targets' data is posted either to amp up the pressure or after non-payment — the group says it will post the agency's data on Feb. 10 if there's no payment. They offered no proof that any actual data was taken, and LockBit has played fast and loose with the truth before. The agency told Politico it was aware of the claims, but didn't offer much detail. AJ Vicens has more.
Will local agencies see much of $1 billion in cyber grants?
State and local technology officials are still waiting for guidance from the Biden administration on how a new $1 billion cybersecurity grant program will work. In the meantime, local governments are worried about whether they will benefit from the money at all, government IT experts said Thursday. Alan Shark, executive director of CompTIA's Public Technology Institute, says that a key question is whether many local governments — unlike their bigger state-level counterparts — will have the expertise to apply for the money. Benjamin Freed explains at StateScoop.
New for federal agencies: Zero-trust strategy
The White House's Office of Management and Budget has issued the final version of its memorandum on how federal agencies should set up zero-trust architecture for their networks. Key aspects of the new document include an enhanced focus on multi-factor authentication; a requirement that departments move towards encrypting all DNS requests and HTTP traffic; and a mandate to begin segmenting their network perimeters into separate, isolated environments. The memo adds detail to requirements issued under the president's cybersecurity executive order from last year. FedScoop's John Hewitt Jones has more.
Ransomware: Not just a problem for the big dogs
Major ransomware attacks in 2021 elevated the threat into mainstream consciousness, as average consumers felt the effects of disruptions to meatpacker JBS and Colonial Pipeline, in particular. But a report from Abnormal Security points out that the majority of ransomware attacks are actually suffered by small to medium-sized businesses, pushing back on a "myth" that ransomware attackers tend to go after big game. Read the research.
How federal agencies can revamp their mobile security posture
As remote employees are increasingly working on mobile devices, agencies must safeguard sensitive data from cyber threats that exploit mobile users, apps and devices. Lookout's Vice President for Public Sector Tony D'Angelo, in a new CyberScoop interview, highlights the importance of reprioritizing mobile security and provides actionable solutions. Hear more from D'Angelo. 
Tweet Of The Day