GWU Law School launches new cyber center
The new center will organize lectures and conferences and may eventually offer a specialized cybersecurity LLM masters degree.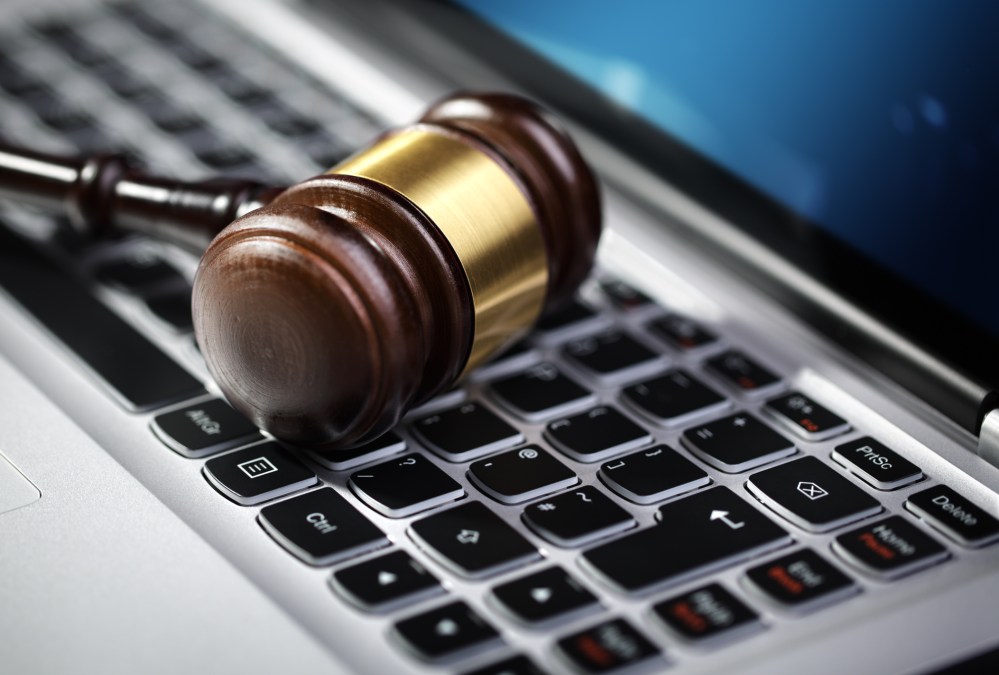 The George Washington University Law School is launching a new interdisciplinary center on cybersecurity that will organize conferences, host other events and aim to make cybersecurity law one of the speciality fields in the university's LLM masters program.
The GWU Cybersecurity Law Initiative was launched Monday with a new new web page and a post on the Volokh Conspiracy — the storied blog authored by the new center's director and long-time GW Law Professor Orin S. Kerr.
"For years, GW Law has had strong faculty expertise and curricular offerings in cybersecurity law," wrote Kerr. "We decided to bring that together with a formal initiative that includes affiliated scholars from elsewhere in the university."
Kerr said the initiative's first event would "a lecture series that is open to the public on topics of cybersecurity law and technology."
"With its prime DC location just four blocks from the White House, and within five blocks of many of the world's leading law firm cybersecurity practices, the initiative promises to be a center for progress in the evolving field of cybersecurity law," states the web page.
In addition to Kerr, a former trial attorney in the Justice Department's Computer Crime and Intellectual Property Section, the center's faculty will include:
GWU is a National Center of Excellence in Information Assurance Education and a National Center of Excellence in Information Assurance /Cyber Defense Research.